Chadaporn
---
Has got driver license
Yes
Has experience in childcare
Yes
Preferred startup date
ASAP
---
Letter to family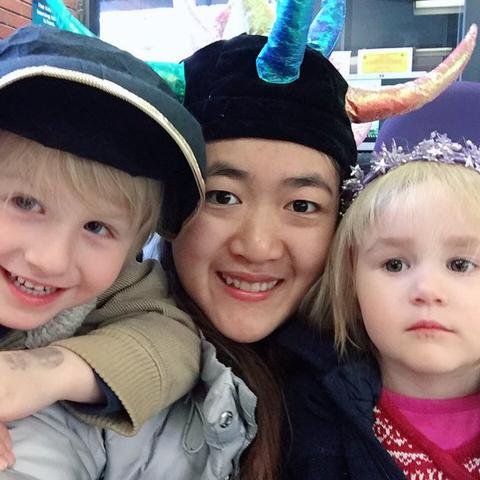 Dear, My Future Host Family
May I introduce myself to you, My name is Chadaporn Nutham. Please call me Namwan.
I am 29 years old. I live in Oslo, Norway right now with Norwgian-Afarican family. I am able to speak English well.
I was an Aupair in Boston (USA) area for 2 years in same family. I lived with American family with 2 kids.
I worked full time and part time babysitter in California in 2017. I have a lot of experiences with babies from 3 months old to older.
I love to take care and make children having great time during my staying like playing together, going out, making activities at home. I really love to do handmade work. You have no worry about leaving them alone with me. I can do all housework as well.
I plan to keep continue my childcare and culture exchange in a new part of the world. Learning new languages make me feel super Excited! so Scandinavia is going to be my next station!
For my personality, I'm responsible, patient, honest, helpful, caring, kind, gentle, easy going, fair, cats lover, and very good at Thai cooking (some western like pasta) Last, Cooking is the best thing to describe myself. I used to be a Thai cooking Instructor so I really love to cook food and I love to learn how to cook new recipes as well !
My currently host family needs to move to London due to their job. so I am available now and can start as soon as possible. Feel free to contact me and to ask questions. If you are really interested in me to be your future aupair. I will give my previous host family contact/my profile later.
Thank you very much if you read all of my profile! I would love the hear from you very soon.
Best regards,
Namwan