Jhelai
---
Current country
Philippines
Has got driver license
No
Has experience in childcare
Yes
Preferred startup date
ASAP
Foreign language skills
English - Intermediate

Tagalog - Proficient

Korean - Beginner
---
Letter to family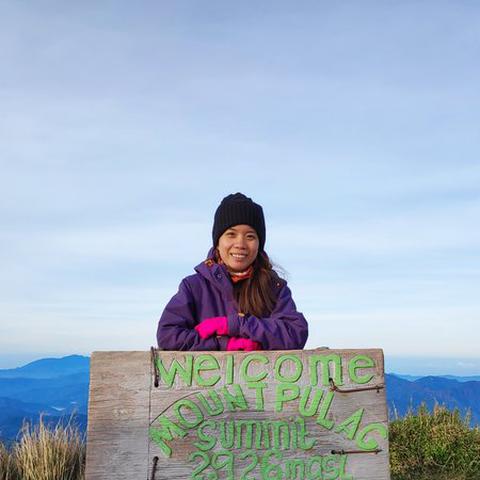 Dear Future Host Family,
Greetings! Advance Merry Christmas to your family.
I am Jelly Ann, but you can call me Jhelai, from Philippines. I have the conscience that I can truly say, that I am capable of being a good Au Pair from your family. I am highly motivated, warm hearted, matured and friendly person. I love to cook, making pastries, play with the kids and lastly hiking. I love being out in nature with all weathers.
I hope that my age is not a hindrance for me not be qualified for being an Au Pair, bec. it's my dream to experience the Cultural Exchange in Europe to improve my self, language skills, expect the cultural differences of being an Au pair and also to experience to have a Second Family in Eu country.
I love and enjoy staying with a Host Family that have 2 or more kids, bec. I really love children. I love taking care of them bec. they are cute, innocent, funny, lovable and very adorable. I will teach them how to appreciate little things and be grateful for everything. Teaching them some activities & having fun with them by playing some Filipino Games to enjoy their childhood. I am passionate about taking care of children and to do house hold chores because it can help me grow and to be prepared to be a good future wife someday.
My dream is to explore some parts of the world, be part of your society, learn your language, different cultures and I hope becoming an Au Pair can help me with that dream and also with the help of your family.
I would be eternally grateful, if I could get the opportunity to live with your family and to prove myself. Thank you and Godbless.
Love,
Jelly Ann