Angelica
---
Current country
Philippines
Has got driver license
Yes
Has experience in childcare
Yes
Preferred startup date
ASAP
---
Letter to family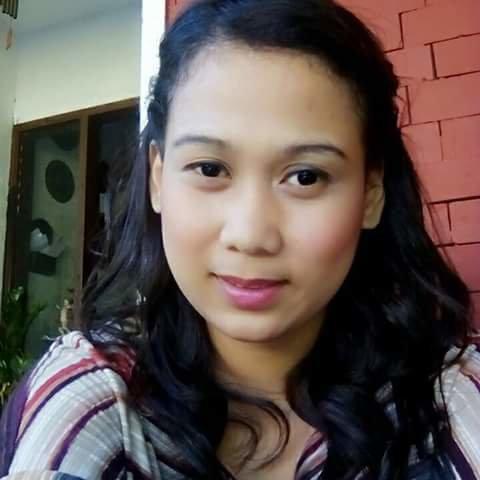 Dear Family,
My name is Angelica Bajo, 23 years old from Philippines. I'm an independent person who loves to explore new places, food, culture and things. I'm a licensed caregiver but I want to study culinary arts someday and become a professional chef. Cooking and baking is my passion and hobby and I know that being an au pair can help me explore more about European especially Scandinavian cuisines.
I love being with kids and I love the idea on living with a family abroad because I know that I will learn more what and how to live with different cultures. I also want to share to your family how I grew up here in Philippines and I can assure you that I am reliable when it comes on handling kids and in household tasks.
I know that learning new languages and cultures can help me in my career in the near future. But as of now, I want to experience and explore different things and places in Europe with the help of my future host family and rest assured that I will also treat you with respect and love your family as my own family. I can't wait to know more about your family.
Best regards,
Angelica Bajo