Darwin Alexander
---
Has got driver license
Yes
Has experience in childcare
Yes
Preferred startup date
ASAP
---
Letter to family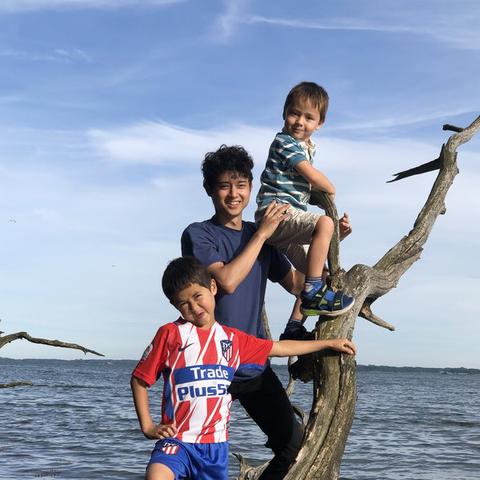 Hi and Good day! ☀️✨
I'm Darwin from the Philippines, I'm currently living in Denmark as a male Aupair ‍♂️with my very loving and caring host family‍‍‍ they are a family of 5 with 3 sweet kids ❤️. I'm looking for a new host family anywhere in Norway. and Can start as soon as possible.
I am very flexible, responsible, mature, calm and has a positive attitude. ☀️
I have been in Denmark for almost 2 years and soon will finish my contract in Aug. 20. I have an amazing experience as an Aupair.
Below are My duties and responsibilities as a male Aupair
I wake up early to prepare the kids to school, give them breakfast,put on their clothes and make their lunch boxes.
I do the laundry in morning and then clean the house.
Everyday we have different schedules on which part of the house to clean.
Sometimes a take and pick up the kids up from school.
If the parents are out for work or trip I take care of the kids.
I give them meals, give them shower, play with them and put them to bed.
And at night I prepare and cook dinner for the family.
I like my self to be very productive everyday.
If you want to know more you can reach me at the contacts posted on my profile.
Kindly see my photo and documents for my current host's reference and feed back.
You can also reach out to my current host parents in the contacts below.
Sincerely
Darwin