Josette Nichole
---
Current country
Philippines
Has experience in childcare
Yes
Preferred startup date
ASAP
---
Letter to family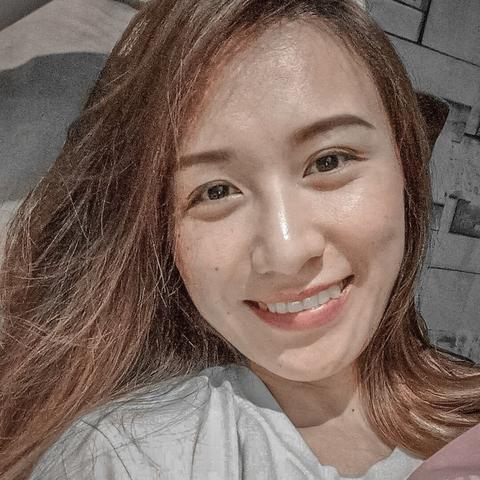 Dear Family
Thank you for sparing time on visiting my profile.
My name is Josette Nichole, 26 years oldl. I am highly motivated, dedicated young woman with a strong desire to be your Au-Pair.
I am good with kids ages 0 to teenagers. I'm currently working as a virtual assistant. The skills I have acquired in the past 5 years include patience, creativity, multi-tasking and time management.
My hobbies include cooking simple Filipino dishes, playing volleyball, travelling, and hanging out with my friends. I worked in customer service so I can say I'm good at dealing with different types of personalities.
I am willing to do household chores. I would love to help you with your everyday schedule and give you a stress-free, peaceful and balanced life. I can do the laundry, ironing clothes, washing dishes, tidying up the house and run some errands like grocery shopping. I wanted to be an Au Pair to learn the rich and diverse culture of different countries, to share my culture to others and also to have experience in dealing with different kinds of children so that if I would be having my own child.
If your interested with me, or want to know more about me, please don't hesitate to leave me a message. Looking forward to your reply.
Kind regards,
Nichole