Rubenol
---
Current country
Philippines
Has got driver license
No
Has experience in childcare
Yes
Preferred startup date
ASAP
---
Letter to family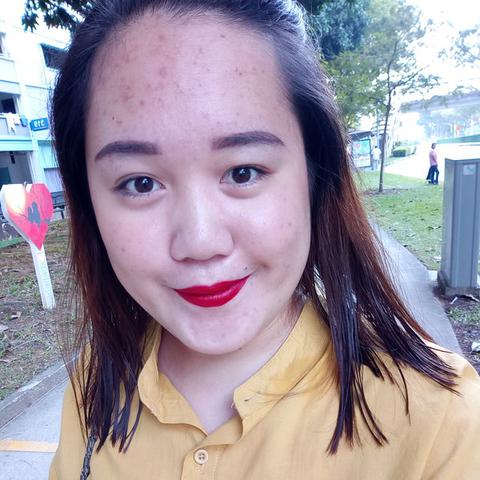 Dear Host Family ,
I am Rubenol Sincer Ramos , Filipina , 23 years of age , single , and presently residing at Philippines .I finish Secondary High School year 2012 .
My parents are Ruby S. Ramos a housewife and Noel E. Ramos a caretaker in shipping yard . We're five siblings 1 boy and 4 girls . I am the 3rd to the youngest in the family . I am a hardworking dedicated , commited and a friendly person . My hobbies are , dancing , singing , playing volleyball , collecting , and planting ornamental plants and also fun of taking care of pet dogs . Cooking deffirent foods and delicacies is one of my interests most ..
Personally I have knowledged from my friend about this Au Pair . That's the reason why I'm so eager to experience life in Europe as well as to explore the beautiful places there .To be an Au Pair is a great opportunity because I heared that people there are good and accommodating and at the time loving , just and fair .
Being an aunt of two kids of my elder sister is a great help for me to experience how to take care kids infants until now they are five and eight old , And usually do the household chores especially when my mother is working .Through my experience and background I am pretty sure that I can do and manage the responsibility of being household chores .I'm looking forward that we will have a harmonious relationship with each other .Lastly if it is okay for you .You can reach me out anytime .
Sincerely Yours ,
Rube