Mary Rose
---
Current country
Philippines
Has got driver license
No
Has experience in childcare
Yes
Preferred startup date
ASAP
Foreign language skills
German - Beginner

English - Upper Intermediate
---
Letter to family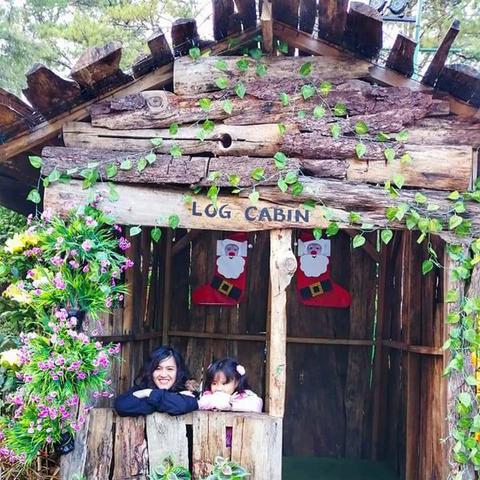 Good Day!
How are you? Hope you have a beautiful day. I am writing this letter as I would like to be an Au Pair for your wonderful family. I am Mary Rose Encinas from Philippines, 22 years old, single with no kid.
I came from a loving and very supportive family. We are six members which composes of me, my parents my brother and my two sisters. Their ages are 21, 16 and 3 years old. As an eldest, I was able to gain experience in childcare as I am taking care of my siblings, my relatives and even my neighbor's kids. I was equipped also in household chores as I am always helping my mother to do it. I helped her to clean the house, buy groceries, cook, wash clothes/dishes and taking care of my youngest sister specially if she needs to run some errands.
I want to be an Au Pair for me to learn other countries language and culture. Meeting and making new friends of people from different races. Exploring the whole wide world is my dream. I wanna explore the rich culture of another country. This will be a good opportunity for me to gain independence while it motivates me to help your family with your growing children and assists you to take care of them and teach the kids to become a better person in the future. I also want to share the Filipino culture and tell them a story about the place where I came from.
My friends and my family usually describe me as a kind, loving, adventurous and happy person. At first, I am quiet and looks more as a shy type but then I am an adaptable person. I am also trustworthy, hardworking and dedicated to everything that I am doing.
Feel free to contact me.
Sincerely yours,
Mary Rose Encinas