REZLYN
---
Current country
Philippines
Has experience in childcare
Yes
Preferred startup date
ASAP
---
Letter to family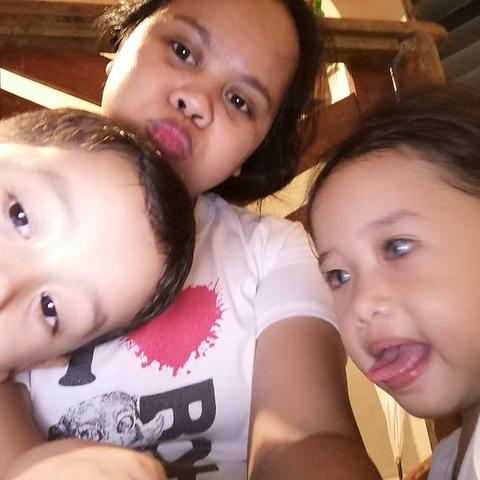 A peaceful and blessed day to you and your family!
Hello I'm Rezlyn 27 years old from Philippines. I am a very jolly person, hardworking, a trustworthy and have a strong motivation to be your Au pair.
I love taking care of my very own family especially my 3 youngest siblings. I am the only one who helps them on their school stuff, and also on their school matters. I also took care of my niece and nephew when my cousin asks me. At their age they go to school, sometimes I am the one who send them to their perspective school and bring them back to their house. I help them on their school activities, homework; I am assisting them in coloring, writing of their names and ect.
I do love spending time with kids; I can do some activities with your kids like reading books, helping them to prepare for school, making meals with them, also I can offer you that I can help them on their perspective school activities/homework. I can do tutorial with them. I can assure you that you can trust me on their security and safety while you're not around. I loved kids and I treated them as my own siblings. In short babysitting is not a problem for me.
I would love to help you on your everyday needs like cleaning, laundry, washing dishes, tidying the house, do some errands like groceries and most of all cooking. Cooking is my hobby, I can cook for you some Filipino cuisine if you would like to. I can also help you for preparing a dinner.
I can take good care of your family as my own. I can easily cope up with other people. I am open minded, an approachable person, I am fun. Has an eagerness to learn, I am interested to grow in many aspect of my life especially to become your au pair. My hobbies are playing with kids, reading them stories, playing volleyball, biking, organizing an event and most of all cooking.
It is my pleasure if you give me a chance to experience an au pair, to be a part of your lovely family. Thank you.
I'm looking forward to hear from you.
Rezlyn