Jerriza Grace
---
Current country
Philippines
Has experience in childcare
Yes
Preferred startup date
ASAP
---
Letter to family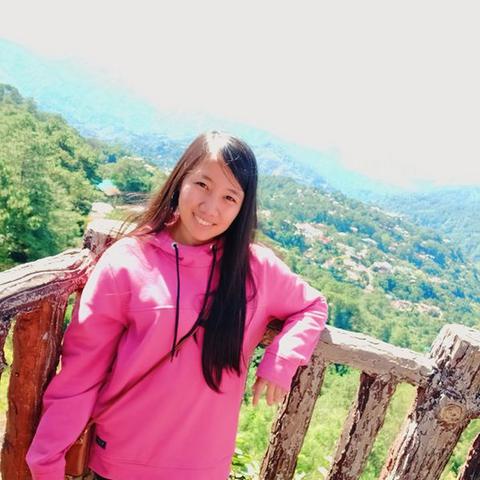 Hi!
My name is Jerriza, 23 years of age, single with no kids. Including me, we are 7 in the family. I am living with my parents, my 19, 10 and 8 year old sisters and 16 years old brother. I completed a Bachelor of Science in Information Technology at Quezon City Polytechnic University last April 2018.
My experience with children ranges from newborn to twelve years old. When it comes to child care experience, I have looked after my siblings back then since I was the Eldest daughter, I have taken big responsibilities in our family such as taking care of my younger Siblings especially the two youngest since they were babies (aged 10 and 8 now). I'm the responsible while our parents are at work. I have gained enough experience in terms of changing diapers, bathing and clothing, preparing milk, meals and feeding them. Cleaning up, helping with homework, nap and bed times, maintaining a safe and loving environment and nurturing happy and healthy children.
The reason why I wanted to be an Au pair is that Au pairing provides the opportunity to work with children and have a hand in their upbringing while watching them grow, to earn a rewarding experience while doing something that you love, to become part of a community, meet new friends and experience a different culture, to learn more about life in another perspective which is beyond my comfort zone. I believe that being part of this program would help me to become a better version of myself, to become responsible and more independent.
Hope that we are both have something in common and excited to welcome each other in our lives as you let me take part in taking care of your kids and give me a chance to learn your culture and language as well and become an older sister to your kids and be part of your family.
To my future host family, I'm looking forward to hearing from you soon. Thank you!