Edulsa
---
Current country
Philippines
Has got driver license
No
Has experience in childcare
Yes
Preferred startup date
ASAP
---
Letter to family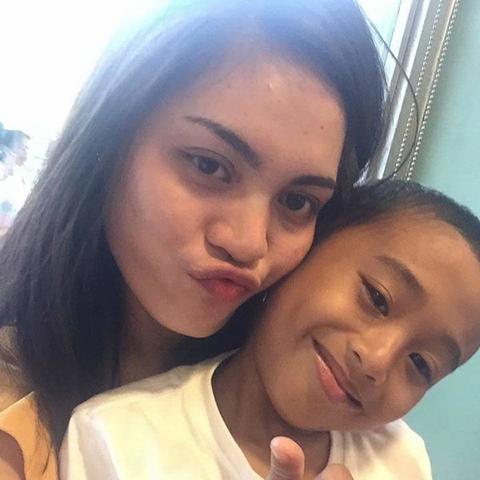 Dear Host Family!
I'm Karen Sheene, from the Philippines.I would describe myself as loving, caring and very enthusiastic person. I love food, travelling and I love to share with you my culture and the beauty of our country. I am also interested in learning new language. I love reading books , story telling to kids, singing and dancing.
I really love children. I am a nice, sweet, honest,loving and easy to be with person. I really have a passion taking care of them because I do have lots of nieces and nephews. I was able to help my siblings taking care of them.
I wanted to become an Aupair because, I want to experience a new place and learn new culture and language. As well share to your family my culture and values.I have a warm heart for children and my nephews and nice means so much to me. Aside from travelling, my main goal is to learn. I am very excited to start my journey.
I hope to find you my future host family. I know that you have many questions to ask for me. I am willing to do an interview anytime of the day. I hope to hear from you soon!
Truly Yours,
Karen