Sufia
---
Has got driver license
No
Has experience in childcare
Yes
Preferred startup date
ASAP
---
Letter to family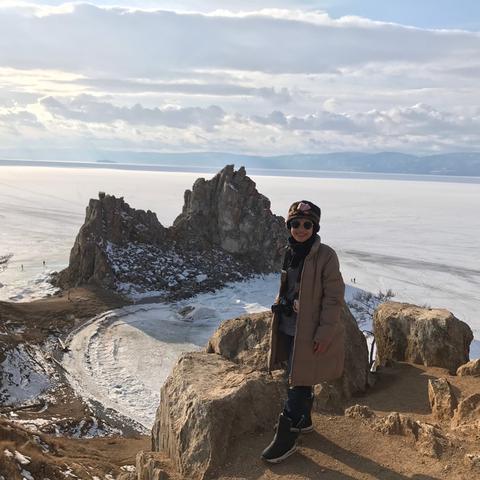 Dear future host family,
My name is Sufia, I am Muslim, I am 29 years old, single and I am from Thailand.
I'm looking for a host family!! being an au pair is suitable for me because I love spend my time with children, I like animals and traveling. It would be my first experience.
I want to learn languages well, and discover another country,
I am a nonsmoker,
I assure you that I can be a good candidate to be your Au pair as
• I can do household chores (cleaning, washing, cooking etc.)
• I can do errands like marketing or
buying some groceries when required
• I can teach/tutor children
• I can take care of pets (except dog)
• I can perform things with less supervision
• I can be relied on and has an initiative
• I love spending time with kids and can work extra hours and in weekend if needed
• I am responsible and trustworthy
• I am hardworking and an optimistic individual