Keith Michiko
---
Current country
Philippines
Has experience in childcare
Yes
Preferred startup date
ASAP
---
Letter to family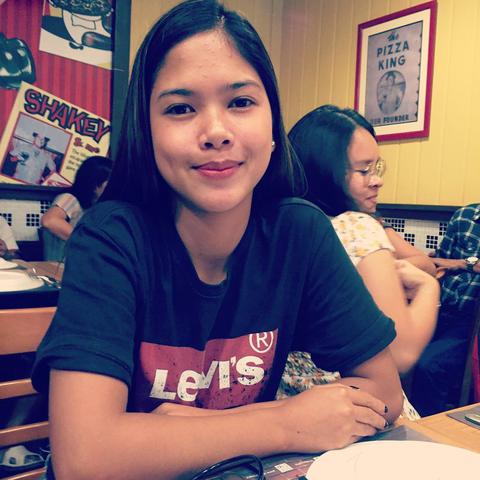 Dear Family,
Hello! Good day :) How are you? I hope you're doing well, I'm Keith Michiko Lagang Maño call me Keith for short. I am 21 years old and I am currently living in the Philippines. But here's a little information about me. :)
I am just a simple and easy going person. I love to do make ups. I love to bake pastries like cookies, cakes, cupcakes, tarts etc. And I like also to cook different cuisines most of it is Filipino foods.(please see my pictures of some of I baked and cooked) I took up Culinary Arts when I was in secondary education. I have 3 years experience taking care of children ever since my little niece was born I was the one taking care of her. This school year I was the one dropping and picking her up to school while I work at our municipal because it is just 20 steps from the daycare to my workplace.
I am organized and flexible when it come to housework, bubbly and energetic person, well-mannered, easy to adapt new things, eager to learn new things, and most specially a responsible person you will met.
Aupair is a fun, adventurous and safer way to travel. I want to be an Aupair to build myself to be a better person and to be an independent person. I want to travel, meet new friends, explore world while i'm young, learn new language and most specifically to have a great cultural exchange with a kind, loving and easy going family. :) I hope you are also interested. If you have any questions or you want to know more about me don't hesitate to contact me. I am very excited to know you all. Thank you for reading this letter :)
Love,
Keith