Sheena Ellien
---
Current country
Philippines
Has experience in childcare
Yes
Preferred startup date
ASAP
---
Letter to family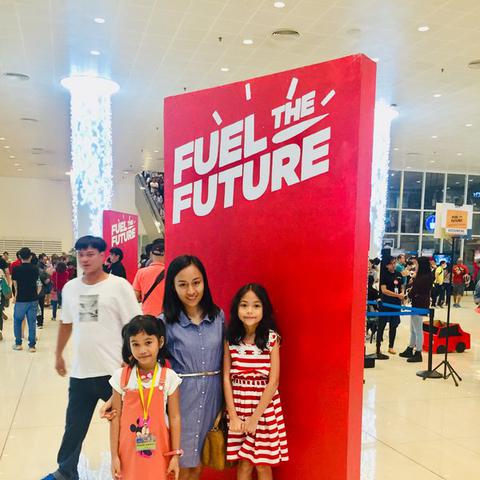 Dear Host Family,
I am Sheena from the Philippines, currently working as a customer service representative in an international telecommunications account and I'm so excited to meet you and to work with you all. I am a trustworthy , motivated and mature person whom you can trust with your kids. I want to share my best practices when it comes to taking care of kids and do the household chores. I am a Christian and I believe that we should train a child in the way they should go and they will not depart from it. I will do my best to help you train your kids the way you want them to be. Letting your children meet and be with a Filipina like me will be the best choice you will ever make when it comes to taking care of your children because I am passionate with kids, I love to play with them and to let them be the best version of theirselves.ul
I am willing to spend time with your kids all the time for me to share my knowledge as well and to make sure they are happy, healthy and great kids. I am willing to be a tutor of your kids most especially when it comes when it comes with their homework and to share them and with you our Filipino culture while I am learning your culture as well. I will accompany your kids when they have outdoor activities most especially at school.
I have been taking care of kids since I am 6 years old, since I am the eldest in our family, it is my responsibility to take care of my siblings while doing the household chores most especially when our parents are out. I am very much responsible with household chores like laundry, cooking, washing dishes and cleaning the house, I can assure you of that. I watch and read a lot about your country and I really excited to learn your language, explore the historic places and enjoy the memories with you. I will be happy if you choose me and I will make sure to do my best to meet your expectations. Thank you and Godbless!
Best regards,
Sheena :)