Prinyaphat
---
Current country
Netherlands
Has got driver license
Yes
Has experience in childcare
Yes
Preferred startup date
January 2021
---
Letter to family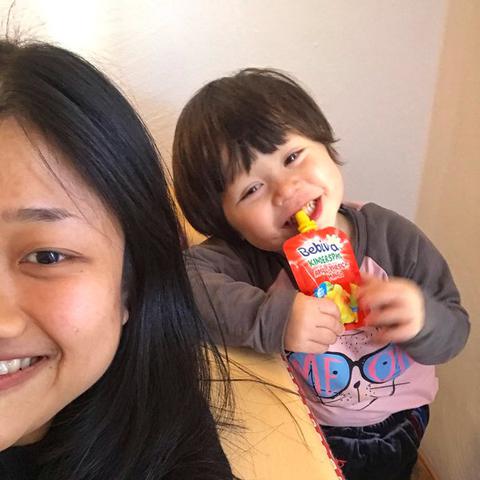 Dear Host Family,
Let's me introduce myself. My name is Prinyaphat Pimsakulchai. You can call me Cartoon that's my nickname. I'm 25 years old. I'm looking for a new loving family in Norway/Denmark/Sweden who will treat me as a new member of their family. At the moment I'm currently an Au pair in Amsterdam, Netherlands
My host family have two children (two years old boy, seven years old girl).
My contract will end November 2020 this year
About my daily routine with the family I have now,
In the morning, I prepare kids for school also bring the kids to school, in the afternoon I will do light household and go to buy some stuff for cooking but sometimes I also bring the kids to do sports then the evening I'm cooking for dinner and also pick up the kids from school, and sometime I bring the kids to sleep.
In my free time, I really like cooking and I think cooking is the best hobby to have, because it's fun and makes me happy. I love to cook Thai food such as Sour prawn soup, Pad Thai, Fried noodle with pork and broccoli. I also love to travel and listen to music. because it makes me relax. I can practice English at the same time from the song. I also enjoy doing outdoor activities such as snorkeling, trekking or another activities that need to use a lot of energy. So that like to exercise at the same time.
Looking forward on being part of your family.
Sincerely yours,
Cartoon