MARY CLAIRE
---
Current country
Philippines
Has experience in childcare
Yes
Preferred startup date
ASAP
---
Letter to family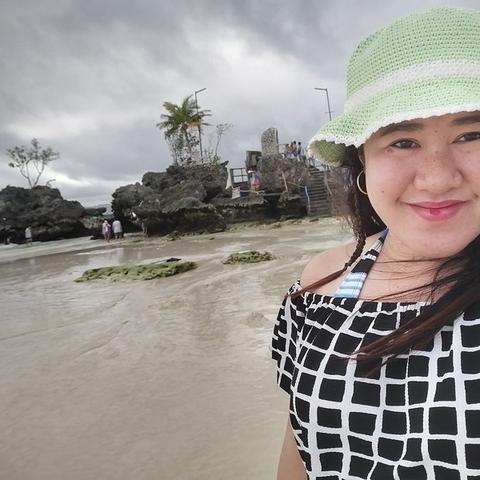 Hi Host Family!
Thank you for reading my letter. To start with my name is Mary Claire, 24 year's old and currently living here in Taguig City Philippines but I came from the small town in the province of Negros Occidental.. I finished Associate in Visual Graphic Design and took a short course in Culinary arts that is why I can say that I am an expert in web designs and cooking. I'm now working as a Private tutor in a foreign family here in the Philippines and a full time office staff in a corporate company. I takecare and teach kids from 3-15years old. I also do household chores like tidying, washing dishes, folding/ironing clothes, marketing/groceries, washing clothes and cooking meals. I have interest in doing blogs, sports and reading I am a food lover too.
I may not have Aupair experience but I heard being an aupair is much exciting and fun. So I am trying to look for a host family that would be happy to accept me as part of there family and in return I will love and care for my future siblings I will play, teach and share my culture to your family while I am also learning about your culture. If you would allow me to take good care of your kids you will not regret because I will give my very best for them giving them a perfect food and do household chores.
I really wish to become an aupair because I want to explore more, I want to discover different places, cultures, I want to live and study abroad.I wanted to learn different language and meet with different people. I also want to experience SNOW and want to build a SNOWMAN. I really wanted to travel outside of the Philippines and Europe is always my dreams but since its not that easy to enter the EU countries. So I'm looking for a Family. I already have a Philippine Passport and would have to do my VISA if I am accepted as Aupair. I can assure you that you will not regret to have me as a big sister to your child and your family.
Mary Claire