Jill
---
Current country
Philippines
Has got driver license
Yes
Has experience in childcare
Yes
Preferred startup date
September 2020
Foreign language skills
English - -

Korean - -

Tagalog - -
---
Letter to family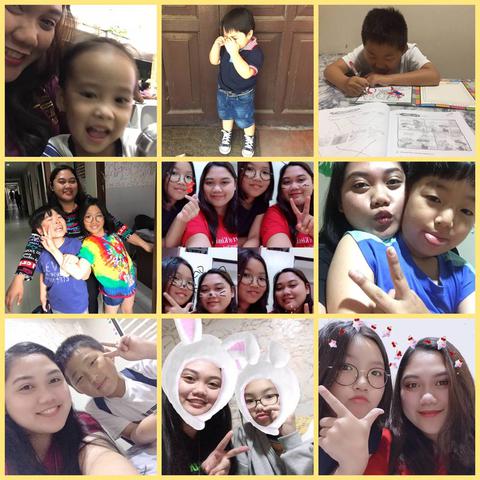 Hello Dear Family
Please give chance and know me more.
I am Jill, 24 years old full blooded Filipino. I am matured, highly motivated, dedicated young woman with a strong desire to be your Au-Pair.
Babysitting for me is not a problem. I am good with kids ages 0 to teenagers. I, being the middle among my cousins usually took care of those who are younger than me. My current job is an English Tutor for kids aging 3 to 18. The skills I have acquired in the past 2 years includes patients, creativity and energy on sustaining the attention of my dearest students. I've enjoyed every moment of it because I love spending time with kids. I would love to read books, walk with them and play with them. I can assure you the security and safety of the children while you're away.
I am willing to do household chores. I would love to help you with your everyday schedule and give you a stress-free, peaceful and balanced life. I love to do the laundry, ironing clothes, washing dishes, tidying up the house and run some errands like grocery shopping. I do love to cook. I may not be expert on it but I would love to cook for your family and maybe introduce you to some Filipino dishes I knew. I also love to help you prepare for dinner.
I am an open-minded and understandable kind of person. I am good at decision making. I am very flexible and agile especially with time. I can babysit the kids some nights for you to have a lovely couple dinner, movie date, hangout with friends or maybe if you want to do your hobbies like sports.
Living with me is easy. I am very easy to approach. I am fun and very adoptive of my surroundings. I am a jolly person as well. And honestly, writing this letter to you makes me really excited. I think living in your country for a short period of time is a big opportunity to improve myself. I hope you will consider and gave me a chance to prove myself to you. Thank you and Have a good day.
Jill