Jemma
---
Current country
Philippines
Has got driver license
Yes
Has experience in childcare
Yes
Preferred startup date
ASAP
---
Letter to family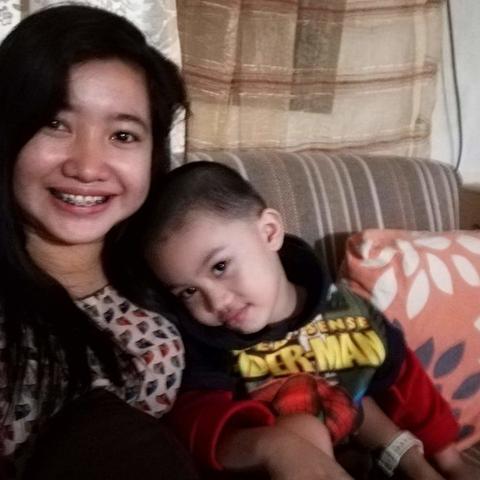 Dear Host Family,
Good day!
I'm Jemma 28 years old from Philippines. I came from a loving family of four.
I have a experience in child care, when we were little I took care of my younger sister. I also have a niece and nephew that I taking care of, I teach them to do their homework and spend time playing with them. I am a volunteer teacher in our community every summer we teach toddlers ages 2-5 years old.
Being an eldest sister I'm trained to do some household chores. I also know basic cooking and willing to learn new dishes in your country. I also know how to drive, you can rely on me incase there's a need for me to drive.
I love to walk/strolling in the park,riding a bicycle, doodling and crafting. In weekends if I'm available I do hiking activity because i really want to see how beautiful the place from the top. I also love to read and watch movies in my free time.
I want to be an Aupair to experience the European culture and to learn more about it and I hope I can also share something in your family.
Looking forward hearing from you soon. :)
God bless.
Best Regards,
Jemma