Angel
---
Current country
Philippines
Has experience in childcare
Yes
Preferred startup date
ASAP
---
Letter to family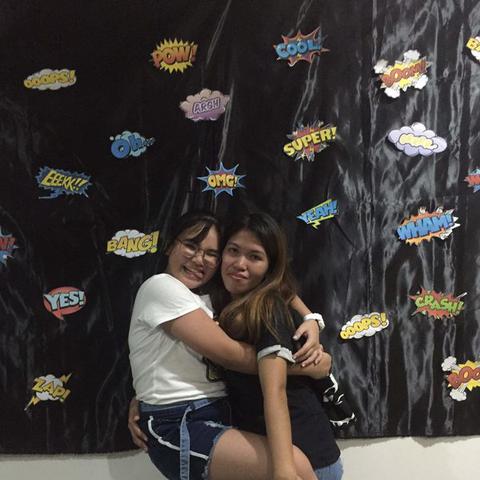 Dear family
How are you doing? I hope you doing fine. Thank you for allowing me to introduce myself.
My name is Angel, 22 years old and currently living in Manila, Philippines. I am fun to be with, friendly, honest, organize and caring person. I love being surrounded by people especially if they talk about their dreams, they also inspire me to do more. This is one of the reason why I love being with kids, they are full of dreams like will always tell you what they want to be someday. I have experience with childcare on my sister and family friend 3 children, 2 girls 1 boy. (8,6,1 years old.) where I play with them, prepare their snack, bathing and make sure they take nap and As an older one, my goal is to make their childhood memorable for them. At the same time help them develop themselves especially their communication and self-esteem. Aside from childcare, I know how to do simple household chores. like, tidying and cooking where I can cook some filipino food and learn yours as well.
I know on this trip, I will not only see beautiful places but also beautiful people too.
To my future host family, I'm excited to meet you soon.Looking forward hearing from you soon
Kind regards,
Angel