Shiloh
---
Current country
Philippines
Has got driver license
No
Has experience in childcare
Yes
Preferred startup date
ASAP
---
Letter to family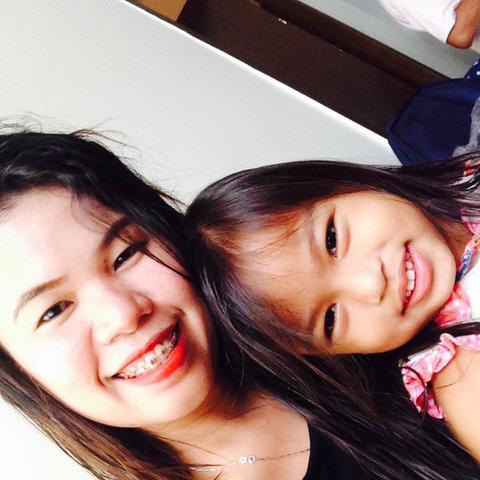 Dear family,
My name is Shiloh, I am 29 years old, single and currently living with my sister in Cebu, Philippines. I am undergraduate of Bachelor of Science in Education.
I come from a big family; my mother, my father passed away when I was 19 years old. I have 5 sisters and 3 brothers and I am the 8th among 9 siblings.
When it comes to childcare I do have a lot of experiences. I started work at my early aged (13) because I wanted to help and support my family's need. My 1st employer was a local family, I worked with them as a nanny to 1 & 3 years old kids for more than 1 year. 2nd was a small family, my main duty was to take care of their SPECIAL CHILD 3 years old son. They loved the way I cared for their son, I woke up early just to make his foods, feed him, took him a bath, played with him indoor/outdoor, and when his bedtime he wants me to sing him until he fell asleep. I have also experience taking care infants since I have big sisters and a brother who love me to look after their babies when they were at work. And I am currently taking care with my niece, I send and pick her up from school and all. Household chores are not a big problem for me since I worked abroad as a Domestic Helper in Middle East to an Omani family. I worked all around to a BIG house; I kept house tidy, I did laundry, I ironed clothes, I cooked food for them and most especially I took care their 3 children. I've been through a lot of hard works but from that I learned so much especially on how to be a positive, independent, strong and lively person.
I would love to become your Au pair because I do love children and I enjoy spending time with them. I am prepared and well aware of the responsibilities for them. If you allow me to be your Au pair, I will not promise but I assure that you won't regret in choosing me as I'm not a demanding person and I do respect all the house rules.
Thank you
Best regards,
Shiloh