Jessa
---
Current country
Philippines
Has got driver license
No
Has experience in childcare
Yes
Preferred startup date
ASAP
---
Letter to family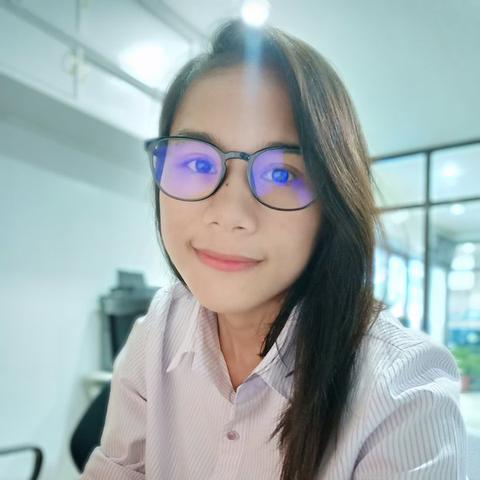 To my future host family,
A pleasant day!
I heard this exchange culture program from Ms. Angela Weaver who already in Denmark that encourage me to be part of this said program. I was mesmerized and it was fascinating to obtain and to learn different culture and willingly to impart my cultures. It makes me happy playing with my niece and nephew, teaching them to write, to read, and the most exciting part is to play with them.
I would love to become your next au pair because my heart loves with the children, and love to enjoy with them as being their big sister that comes with a responsibility, and a good role model. Being a calm and a patience personality, I can handle the unexpected difficulties situation may occur.
I can help making your daily loads easy and less weight by doing household chores and laundry. I am jolly, optimistic, honest and nice person. I can get along easily and easy going. I love exploring new culture, new environment, and like to learn your cuisine.
I am really curious and excited to hear from you and your children/child. I hope you love my letter for you and I am highly interested that I can't even wait to be part of your family.
Yours Trullu,
Jessa Berbo