Jay-Ann
---
Current country
Philippines
Has experience in childcare
Yes
Preferred startup date
ASAP
Foreign language skills
English - Intermediate

Chinese (Simplified) - Beginner

Korean - Beginner
---
Letter to family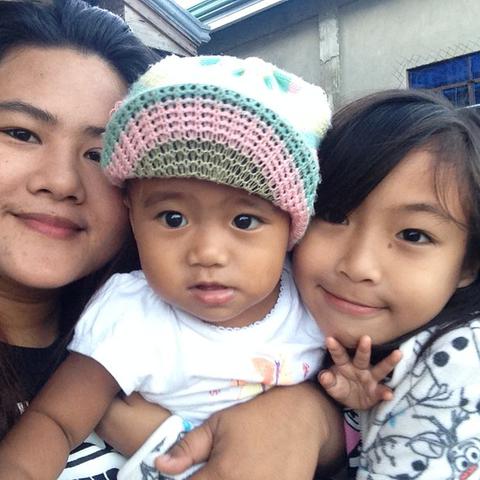 Dear Host Family,
My name is Jay-Ann and I am 22 years old. I am living with my four siblings because my parents died at my young age. I graduated in one of the top schools in our City at University of Saint Louis as Business Administration major in Financial Management.
Duing my College after class i always go to the Library helping my co-students to fix the books and clean the whole Library. I can work patiently without complaining because it was my duties to do so. Being working students are not so easy because you have a responsibility and to balance your time with studies. For me, working students is such helpful because it lessen my payments for tuitions fee.
My hobbies are solving math problems, crosswords and teaching english subject. I am interested in doing unnecessary things.
I always do teaching my niece and my cousin, the knowledge they have it was my duties to nurture them for the future. Being their Childcare/Tutor gives me motivation because they really interesting to learn more and enhance them to read in advance.
I would love to become your next Au Pair because I love children and enjoy spending time with them. I am well prepared take care your children. I am willing to help your family regardless to homework. Don't worry anout my ability because I have eneough knowledge to do homework even though I am orphaned I know how to work independently. My inspiration for applying this job was my sister's they showed to me who trully I am that I capable for this job.
Living with me is really easy, I am not that type of person who is demanding and I'm easily to deal with. I respect the house and follow your house rules. Please hire me so that i can show my ability to your family.
Thank you for reading my letter and accept me as a new member of your family. May God Bless You.
"Jay-Ann"