JASMIN
---
Current country
Philippines
Has got driver license
No
Has experience in childcare
Yes
Preferred startup date
October 2020
---
Letter to family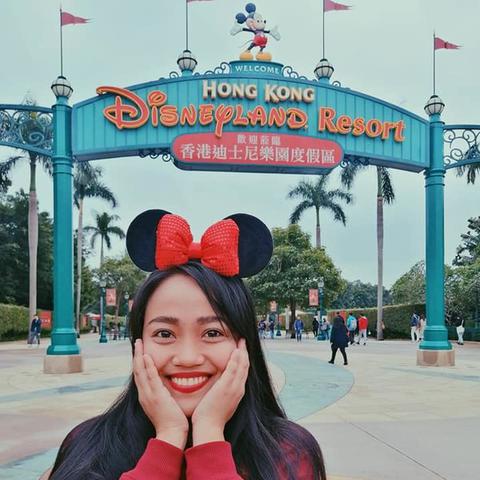 Dear Host Family,
I'm Jasmin, 26 years of age, from Manila, Philippines. I love kids, foods, films, photography, travels and coffee.
We are a family of five and I have two sisters. Growing up, my parents would always count on me with the housework when we are being left at home. I learned to cook, clean the house, wash the dishes, and iron clothes. I believe these things helped me become creative, compassionate, responsible, caring, patient, organized and a strong independent woman.
I don't have a professional background in terms of childcare, but I have a genuine interest for kids because I experienced first hand to take care of my sister, nephew and cousin. Sometimes our neighbors also leave their kids to our home when they have errands. I have a knowledge and experience in changing diapers, making milk, helping out with their food, supervise bath, taking them to school, prepare them to bed, and keeping them entertained by just playing with them.
In terms of housework, I am very much open to help. Cleaning is my forte. I believe, things get done easily if the surroundings are tidy. I can cook too, it's one of the things I enjoy. I am not so familiar with European cuisine but always willing to learn. I can also share Filipino foods with you. You can trust me with keeping the household organised. I do have an initiative to get things done. I respect other people's home, perspective and lifestyle. And I would love to help you in your everyday life.
I also have a fierce desire to travel, and to learn from other people's culture. I know this program will help gain experiences in life. And I am hoping to find a loving family who will treat me with respect, as friend and at the same time, a big sister.
Hoping you could give me a chance to see what I am capable of.
Sending positive energy,
Jasmin :)