Katrina
---
Current country
Philippines
Has got driver license
Yes
Has experience in childcare
Yes
Preferred startup date
September 2020
---
Letter to family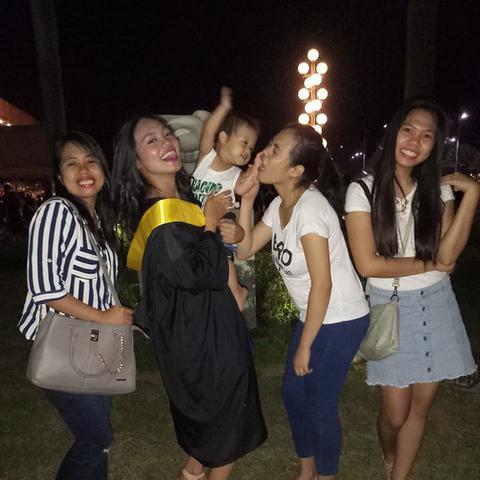 Dear Host Family,
I am going to introduce myself hoping that after reading it you will give me a chance to work in your loving family.
I am Katrina Geronga, a 22-year-old Filipina girl. Currently residing in Manila, Philippines. I graduated in the course of Bachelor of Science in Entrepreneurship. I am currently unemployed. Grew up with a big loving family. My mom, 5 sisters, and 3 younger brothers.
I want to be an Au pair because it's an opportunity to learn about new cultures and enhance my language skills. When it comes to kids, I'm always proud to say I enjoy taking care of them, looking out for them, taking them out to playgrounds, bringing them to their schools, guiding them with their school assignments, and even playing with them. I consider nothing more fulfilling than taking care of and watching them grow as an individual. I 'd also love to assist you with your everyday needs.
I can cope with other people very easily. I'm open-minded, energetic, and reliable. Has an eagerness to learn new things and grow in any aspect of my life. Cooking is one of my passions. I love playing musical instruments, reading books, and outdoor activities. My goals for the future after being an Au-pair are returning to my home, sharing what I've learned with the experiences I've gained, and pursuing a new career.
I would be happy to have the opportunity to speak with you: to answer whatever questions you may have about me or my childcare experiences; to learn more about your family; your interests and to know more about what you expect from the Au pair arrangement.