Catherine
---
Current country
Philippines
Has got driver license
No
Has experience in childcare
Yes
Preferred startup date
ASAP
---
Letter to family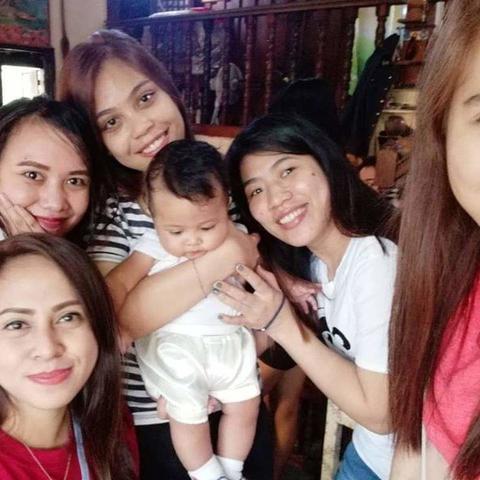 To my dearest future host family,
I hope you are doing well.
I'm Catherine, 25 years old, from the Philippines. I am a graduate of BS in Business Administration major in Human Resource Development Management and currently working as an HR/Admin Assistant, a manpower agency here in the Philippines.
I am the sixth among seven siblings and I have nephews and nieces ages 1-15 years old. I would describe myself as independent, flexible, loving, open, supportive, patient, trustworthy, responsible, easy-going, and have a good sense of humor.
Babysitting is not new to me because I have childcare experience ages 0-15 years old. I live with my sister since 2012 and she has 2 children. Due to work, their parents are not always at home so I help them taking care of their children such as:
√ waking them up every morning
√ preparing meals
√ bringing/picking them up from school
√ accompanying them
√ helping them with their homework and
√ keeping them safe at all time
I am a well-organized and family-oriented woman. I am trained with household chores such as:
√ keeping the house tidy
√ cooking ( I am excited to share Filipino foods for your family)
√ wash the dishes
√ laundry
√ folding/iron clothes
√ I can also do grocery shopping.
When it comes to leisure time, I spent my time going for a walk with my friends and visiting places I've never been to, usually I love visiting historical local churches. I also love swimming, playing basketball, table tennis, badminton and chess.
If given a chance to become your au pair, I will treasure every moment with you especially with the kids. I can be their big sister and I really want to share my culture and likes with your family.
Please let me know if you have any questions about me or about my childcare experiences.
Looking forward to talking to you.
Warm regards,
Catherine