Shiela Mae
---
Current country
Philippines
Has experience in childcare
Yes
Preferred startup date
ASAP
---
Letter to family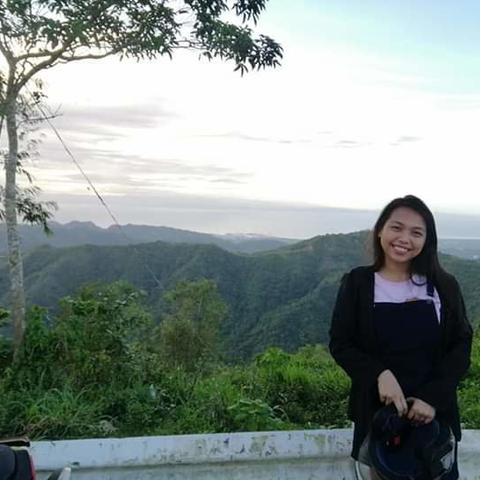 Dear Host Family,
Hello have a great day!
I'm going to introduce myself hoping that after reading it you will give me a chance to be part in your loving family.
My name is Shiela Mae Dela Cruz, I am 25 years of age currently residing here in Philippines.
I was able to handle kids or let me say children with different ages (1-8 months, 2, 13 and 17 years old) since I have a lot of nieces and nephew, all of them are very close to me even my little cousin. Eversince my nephews was born, I did all the things that I should do for like changing diapers, feeding them food, letting them sleep, shower and many more, until they grow up I am the one preparing their breakfast, tutor them in their assignment and pickup them in school. Taking care of children is not new to me because I have my niece and nephews growing up with the help of my care. In regards of household chores you can count on me, for I am highly organized and very detailed in cleaning.
I want to be an Aupair because it is big opportunity to develop myself by learning and making challenging life experiences. It allows me to learn the language and immerse myself in the culture and tradition. It will provide me an opportunities to meet new people, experience their lifestyle, see new places, enjoy the food and hopefully meet many new friends.
I would describe myself as a caring person who tries to make the best out of every situation. I am responsible person and very dedicated in my task. Can do multitasking and can work under pressure and function well in the process. Good work ethics and have a positive attitude in overcoming failure. In addition, I love also dog and cat if you one, I'll love to take care of them as well.
I hope we can develop a good relationship, working and living together as a family. I am looking forward to be your Aupair and also a member of your family
Thank you for reading and hope you will consider my profile.
Warm Regards,
Shiela