Debbie Anne
---
Current country
Philippines
Has got driver license
Yes
Has experience in childcare
Yes
Preferred startup date
ASAP
---
Letter to family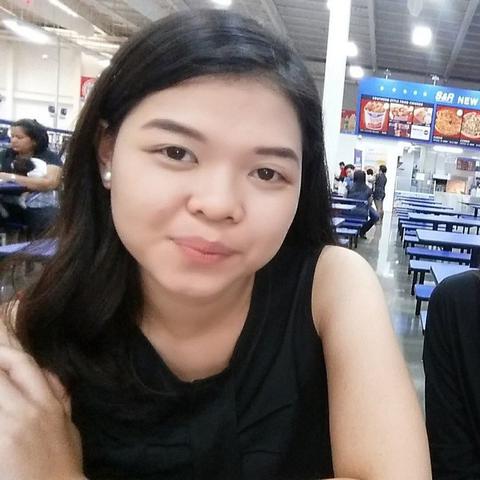 To my Host Family,,
How are you doing? First of all I want to say thank you for your interest in clicking my profile. My name is Debbie from the city of golden friendship of the Philippine. I'm 23 years of age, single and never gave birth. I'm a teacher by profession handling children with special needs and also the regular ones.
The reason why I want to be an au pair is to cherish this cultural exchange program our country offered. Through this au pair scheme my dreams of becoming the next Anthony Bourdain will put into reality. And I know your family will be the gateway of my realization.  I'm looking forward to experience it through your family the new language, culture, family and travel. My passport shows Filipino but my mind thinks global and my heart feels human.I am honest,trustworthy and optimistic person in life. I like to work with kids and pet caring is not a problem for me. I am the eldest of our siblings that is why most of the household and errands are taking care of me. Before I forgot I love to cook. I'm not a professional chef but I like experimenting recipes and make everyone happy in my cook. Aside from that I also spend my time outdoor like running, swimming, biking and etc. Many things to talk about and I'm looking forward to have some coffee or tea under the sun with you talking about life..
See you soon mom, dad and siblings.
Best regards,
Debbie