Keesha Joy
---
Current country
Philippines
Has experience in childcare
Yes
Preferred startup date
ASAP
---
Letter to family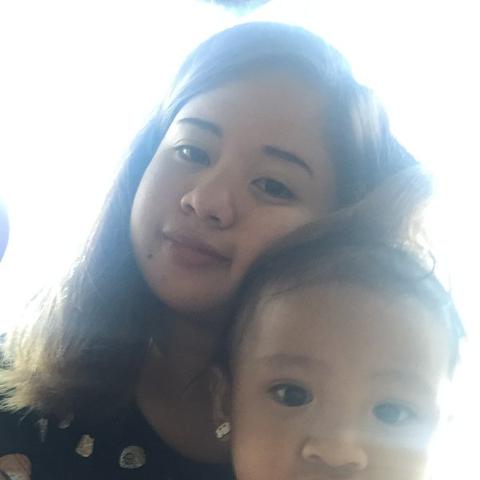 Dear Future Host Family,
Good day! :)
My name is Keesha Joy, 25 years of age and I am from the country side of the Philippines. I love watching old movies and read histories and culture of different countries. I love to cook and my favorite dish is Pasta and Salad.
I also love playing with kids, give them gifts on Christmas and on their birthdays, and sing them nursery rhymes. My hobbies are visiting my nieces's home and play with them, tutor them and mostly taking care of them when their parents are working. I also had an experienced taking care of my baby brother when I was young because I am the eldest, I am helping my mother of taking care of him. I am changing his diaper, make milk for him and teaching him alphabet and counting numbers.
If given a chance to be your Au pair, I will do my best to be a good role model to your children/child. Be their path and guide when they're growing up. Also I am good in household chores especially in cooking and cleaning.
My future plan is to travel all countries in Europe if given a chance, I want to meet new people to share my experiences and also I want to be more independent and learn different cultures of different countries.
Please accept me as your Au pair and I will promise that you will not regret on choosing me.
Thank you
Regards,
Keesha