Vianca Kaye
---
Current country
Philippines
Has got driver license
Yes
Has experience in childcare
Yes
Preferred startup date
ASAP
---
Letter to family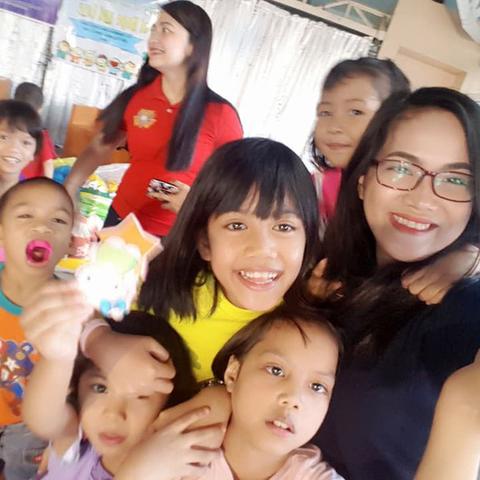 Hi, my name is Vianca. I am 25 years old, Single. An aspiring Au Pair from the Philippines. I can say that I am a responsible and very flexible hard-working person. Moreover, being a sociable person. I am outgoing and friendly, sweet, cheerful and playful person that kids would love to be with. I have many friends since I like to communicate with people and get to know new interesting individuals. My friends say that I am a very funny and an interesting woman with a good sense of humor.
I have 1 brother. Being the eldest, my parents teaches me how to take care of my younger brother and do household chores at an early age, because they are busy with work and business, so I am in-charge with him since he is a kid. I love working with children and I love to spend time with them as well. I love kids and I enjoy playing with them, teaching them and doing different activities with them. And I often do volunteer at orphanages here in our country because being with children makes me happy and feel like I am a kid again.
The reason why I want to be an Au Pair is to know your beautiful culture and to see your historical places and be able to share mine too. To travel and gain new experiences, to gather valuable memories living with a new family in a foreign country. And to help you and see your children grow and learn. I would love to learn new language and meet new people and have new friends and experience the way of life of different culture. It would be great experience for me to share my life with your family and discover the world outside my comfort zone.
I hope we can develop a good relationship, working and living together as a family. I would be very happy to experience an eventful year with you and your kids. I am looking forward to talking to you.