Valencio
---
Current country
Switzerland
Has got driver license
Yes
Has experience in childcare
Yes
Preferred startup date
ASAP
---
Letter to family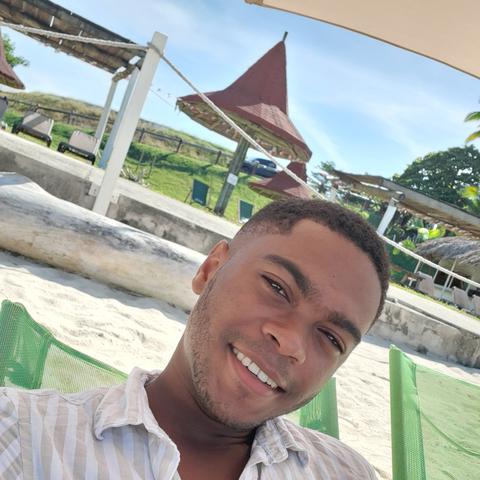 First of all I want to thank you for reading my letter and for giving me the chance to give you a little impression of me and the reasons why I would like to become an Au Pair.
I would be really grateful if you'll give me the chance to learn more about your culture which is my greatest wish. I'm looking forward to try new things but I'm also a little bit nervous whether all things will go well. I've chosen Normay because many people recommended it to me after they had spent there a year. I would really like to learn more about special Norway traditions. Country of the boundless possibilities" and because of that, I'm looking forward trying out new things, get to know the "Norway way of life" and also to have unforgettable impressions.
My name is Valencio and I am 20 years old. My family and I live in Isla colon, Bocas del toro, Panama. I and my family have always been very close to the point that my mother, my grandmother and two 4-aunts and two cousins ​​together lived and I am happy that my family support my wish to become an au pair.
I went to a Catholic school and I graduated there in 2017. My favorite subjects were physical education, English and logic.
After my year as an Au Pair I want to study, maybe biomedical engineering and marketing.
My time is spent exercising or playing sports. I also really like reading, listening to music and inventing in the kitchen.
Fortunately I like to travel, I have been in Costa Rica, Spain, France and now that I am in Switzerland. But my dream is traveling to Norway one day. I've never been there but I think it's a fascinating country I want to learn more about.
Now I want to tell you about my experience with children. Fortunately I have a 6-year-old cousin and a 5-year-old niece. I really love to waste time with them. I love their innocence and my niece's voice is the best they should hear her singing.
I would describe myself as a very friendly, cheerful, reliable and open-minded person.
LOS MEJORES DESEOS DESDE PTY