Michelle Kate
---
Current country
Philippines
Has got driver license
No
Has experience in childcare
Yes
Preferred startup date
December 2020
---
Letter to family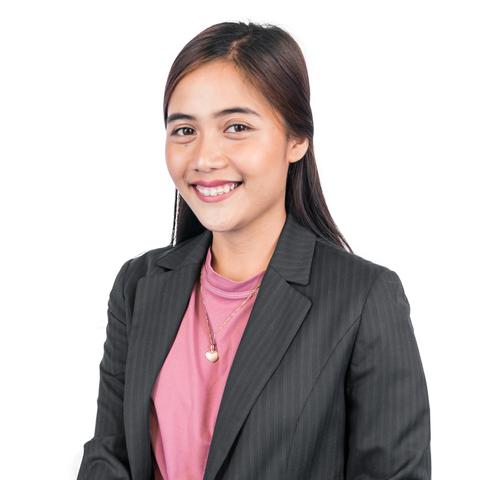 Dear Family,
My name is Michelle Kate C. Agudo, I am 22 years old. I'm from Philippines. I graduated with a Bachelor of Arts Major in Aviation Tourism from the Philippines State College of Aeronautics. I am happy to share with you my hobbies and the things I like. I like travelling different places, adventures and doing some crafts and chores at home like cooking, and house improvements and many more. I also like spending my time exploring some places and culture, listening to music and making hand crafts. I am also fond of playing sports like volleyball and badminton.
My personal interest includes being involved with charities and other activities in school and in the community. I love working and volunteering my self to someone in need. I am also a business minded. I love putting up small business to support my family need in my small own little way.
When it comes to assisting children. I enjoy being with kids, taking care of them, have fun and help them with their home works and assist them in their school activities . I can say the I sincerely enjoy spending time with children because of my work too, as an English as a Second Language Tutor.
For my future plans, I am eagerly and excited to reach all my dreams for my self and for my family. I am a family person. I do everything for my family. I want only the best for them. I want to provide all their necessity the best as I can. I know these steps as being an Au pair will help me reach my dreams.
I am looking forward to meet you My Dear Family. I would be happy to have the opportunity to speak with you to answer whatever questions you may have about me, to learn more about my family, and to know more about what you expect from the Au pair arrangement.
Thank you very much for your interest in my application! I look forward to hearing from you.
Sincerely,
Michelle Kate C. Agudo