Maneerat
---
Has got driver license
Yes
Has experience in childcare
Yes
Preferred startup date
September 2020
---
Letter to family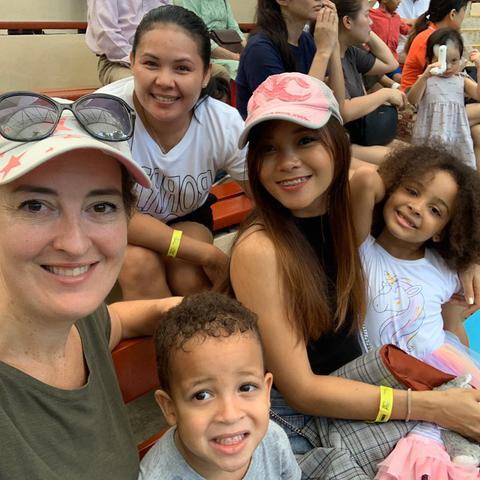 Dear host family,
I am looking for host family in advance as the tough current situation I can not apply for the visa to Europe. And I will graduate bachelor in the end of August. It would be good if I matched with the family, keep in contact and get to know each other more.
Currently I am living in Bangkok. I used to be a nanny for Australian family in Bangkok for 2 and half years with 2 kids. my ex boss is single mum. we always found some activities to do after school and in the weekend for example ice skating, playground at the mall, trampoline, play dates with friends, swim, art craft and make cookies etc.
I am easy going yet hard working person I am always happy and willing to help others. I am come from a small loving family which includes my parents, me and my younger brother who i love so much. I am very passionate about traveling. I lived with them for 2 years and 4 months. took care of their children whilst also helping with the daily housework. I can cook, swim and drive the car. I am flexible person as my ex boss she always go to the abroad for her work so I had to stay with kids 24/7 or some week I worked 7 days as she went away. my duties were get kids ready to school and their mum will drop them before she goes to her office. and I picked them up depends on their mum if she gets off work early she will pick them up. and I will do weekly plans like what to eat and what do to. and I will to go supermarket to get some groceries. we ate out a lot also cooked at home. we will cook same meal we all eat together. after dinner I will take them to take a bath and read them 2 stories before them sleep.