Sofia
---
Has got driver license
Yes
Has experience in childcare
Yes
Preferred startup date
ASAP
---
Letter to family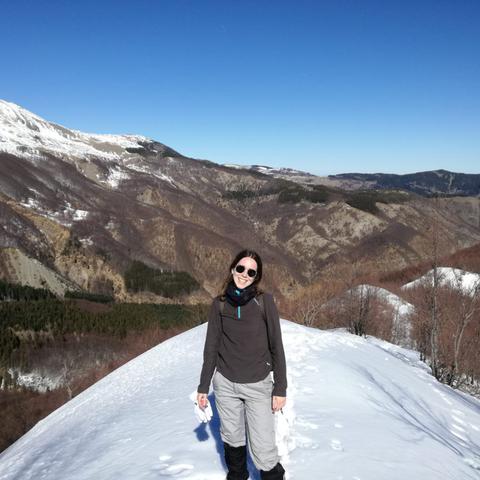 Dear family,
my name is Sofia and I am 24 years old. I live in Bologna, a big city in the north of Italy, with my mother and father. I have also an older sister, Francesca, who lives in her own house.
I have just finished University (I attended a course called Italianistica, focused on Italian language, culture and literature) and before looking for a job I would like to take some months as an Au Pair in order to discover more about Norwegian culture that I really appreciate.
I love nature and I have a deep passion for outdoor activities (especially trekking and biking). Last year I started playing tennis and I really like it, even if I am still learning!
In the future I would like to became a teacher at the secondary school but I would also like to work in a museum or library because I love art, books and the humanities in general.