Rhiorizza Dawn
---
Current country
Philippines
Has got driver license
No
Has experience in childcare
Yes
Preferred startup date
ASAP
---
Letter to family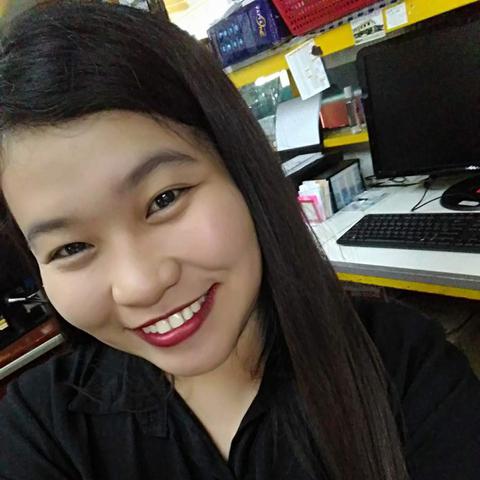 Dear Future Host Family,
Hello! My name is Dawn, I am 27 years old. I'm currently living in Muntinlupa City in the Philippines. I live in an apartment with my workmates right now because our house is far from my workplace and I'm currently working as a Customer Representative. But every weekend and family gathering I always make sure to be with my family. I'm the one who takes care of my nieces ever since they are still toddlers, because their mother is a single parent so she needs to work and since I'm living with them, and I'm just studying that time, I always have free time after school and during weekends and also I love kids, it's okay with me to look after them. I help them with their homework or projects for school, helping them to choose with their clothes, feed them, tie their hair, and play with them. I'm bringing them also if I'm going to buy some groceries or I just need to go out to do something. I'm the one who always cleans the dishes and the dinner table, I know how to cook a bit. I like to try cooking different kinds of dishes that caught my interest every time I watch YouTube and I also know how to do household chores.
I would describe myself as a happy, patient, trustworthy, open-minded, caring, independent person with a good sense of humor, I'm very positive in life, that's what life taught me. No matter what happens we need to face the new day with a positive outlook to keep us going in life.
The reason why I want to be an Au pair is because I want to learn and experience the different kinds of cultures and their way of life, get to know other people from different countries and to learn their languages as well and I also I want to enhance my English communication skills and to gain new friends also.
I hope we can develop a good relationship, working and living together as a family. I would be very happy to experience a wonderful year with you and your kids. I am looking forward to be part of your loving family.
Yours sincerely,
Dawn