Joy Ann
---
Current country
Philippines
Has got driver license
No
Has experience in childcare
No
Preferred startup date
ASAP
---
Letter to family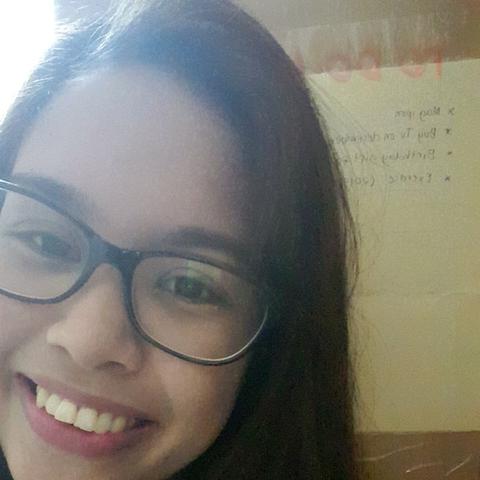 Dear Family,
Thank you for taking the time to read my letter I hope you all doing well.
My name is Joy Ann Cecilia from Pasig city Philippines.I'am 27 years old.Currently living with my 5 sisters.As of now i am working in my brother shop as a seller.
I worked abroad for almost five years as a household worker, took care of sick people and took care of 2 kids in Kingdom of Saudi arabia.
I can do cleaning,Cooking,Washing especially took care of your kids.I love spending time with kids coz why not?They are so adorable with. Just like spending time with my niece and nephew which is my hobby.
Living with me is really easy i am not demanding person,I respect your house rules,and I promise I am a good person.I choose to talk rather than ignoring things.
I hope you like my letters.I'am excited to know you and your Family.
Thankyou and regards,
Joy Ann