Siraporn
---
Has got driver license
Yes
Has experience in childcare
Yes
Preferred startup date
ASAP
---
Letter to family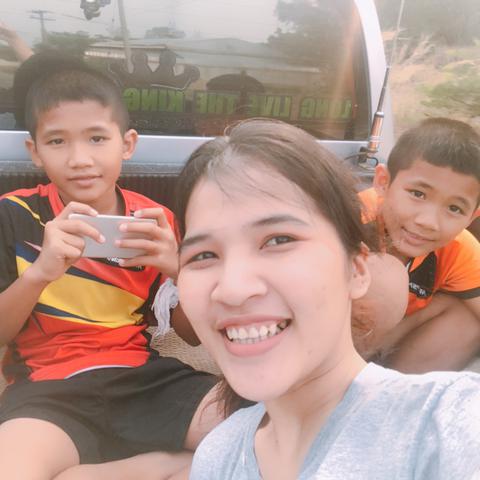 Dear host family,
I am so happy to know that you are interested in my profile. I really hope you would enjoy my story. First of all, Let me introduce myself. My name is Siraporn you can call me Namnuan. I'm 24 year old. Now I live in Bangkok, the capital city of Thailand.
About childcare experiences over 2,200 hours, I worked at Kidzania. Kidzania is a learning center for children. I did many role play activities with the kids such as being a magician, shopper and seller.I found many children with varies nationalities. I loved to play activity with the children. They told me about things they have been told all along before or what they have seen from the outside world. I like the time when children took parts in my class or the performance and enjoy the activities that I taught. Doing activities with children at the Children's Foundation is something that taught me a lot about patience. The kids were here kind of not being to stay still. Some even tried to hurt themselves. There were also teachers that taught me to handle this group of children because some children wanted to be paid more attention or to be loved than any others. I have been taking care for 1 year,boy I have Change a diaper, Feed a baby with a spoon/fork, Put a baby to bed, Feed a baby with a bottle.
When I come back to Thailand, I would like be teacher assistant at child development center in my hometown. I think I can use my experiences from Aupair to help and teach them grow up to be a good person.
I am looking forward to getting a good opportunity of being a part
of your family. Please kindly consider me as your Au pair. Thank you very much for your
attending my profile.
Sincerely,
Siraporn (Namnuan)