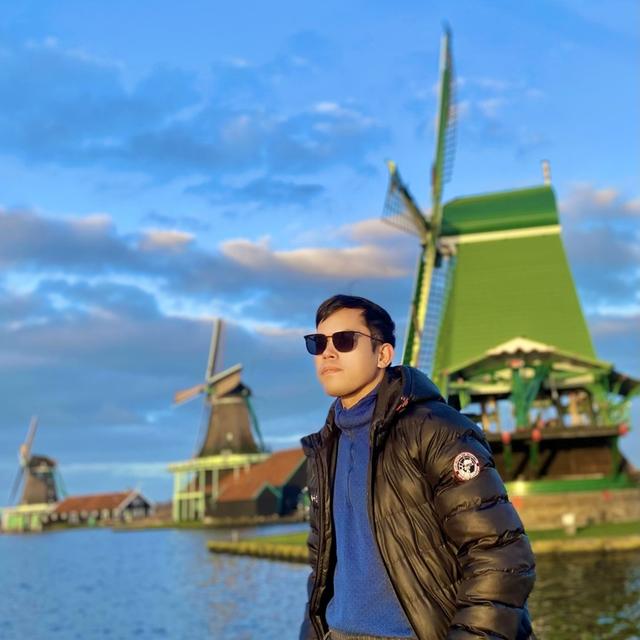 Hi future host family,
I'm 27 years old from the Philippines. Currently an Au Pair here in Netherlands my contract ends December 2022 so now looking for host family in advance.
My duties here are
*Preparing kids go to school/Dress up
*Preparing meals/Lunch box
*Bring kids to school and picking up
*Activities with kids/Assignments and etc.
*Housechores
*Cooking
More about me
I'm a kind hearted flexible person, hardworking, independent, friendly, and trustworthy person who is also visionary and creative.
I'm a fast learner and love to learn new things, I'm well detailed and organized person.
I enjoy spending time with the children, seeing them grow up, teaching them new things, helping them on daily routines, preparing meals, bathing, reading and playing with. and to become also a responsible big brother to them, not by blood but in the hearts.
I'll do my very best to have a good connections with your family specially being with your kids.
Photography, cooking, baking, playing outdoor sports badminton are some of my hobbies, I'd like also spending time in beaches, natures and exploring cities. I also know how to used bikes, I like pets specially dogs and fish.
If i was able to raise your interest, please feel free to get in touch with me.
Best Regards,
Nelson