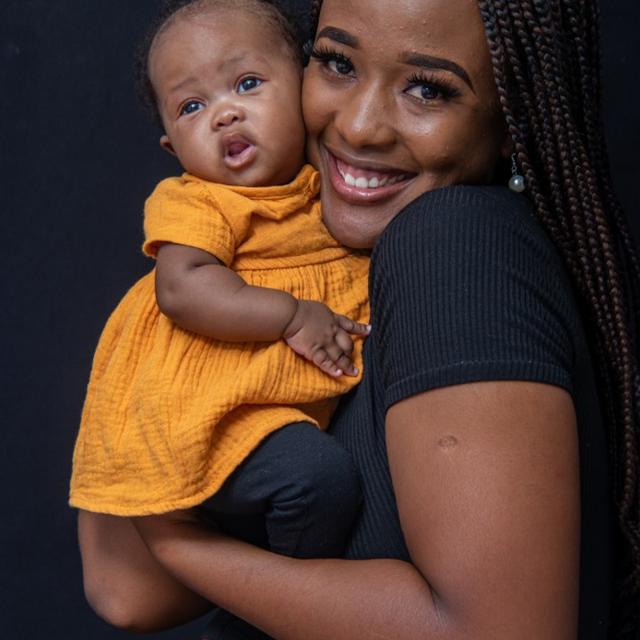 Dear Host Family
Hope this finds you well, sending greetings to you and yours.
My name is Utjita , but most call me Sugar, I am a Otjiherero speaking lady, it's an African Native language
in Namibia part of the rest of the 13 languages spoken. I was born in Namibia in the city called Windhoek, since then I
have been in Windhoek different locations due to not much accommodation. I am my mother's first born, a young
ambitious, go-getter girl who finished school in 2012. Due to financial issues, I did not get to study what I want which
is nursing or Flight Attendant. So, I did a few short courses just to keep busy and apply for work with them. I find myself
as an outspoken, generous, happy, phenomenal lady that is caring and courageous, most would say I am a people's
person and very jolly yet loving. Currently I do sell braai (barbecue) meals just to save up money and help my mother
financially, it is what I have been doing for the past two years until I heard about the Au pair program.
My mother has two girls and when her sister passed on, she became my cousin's guardian, so we say my mother has
three girls instead of two because we see her as our own sister. My mother got married in 2008. She got married to
her last-born's father. My mother is a sales lady at a furniture store called Furnmart and my stepdad is a tour bus
driver. My sisters are 20 and 22 the last born is in her 2nd year at varsity studying Human Resource Management and
the other one is upgrading her grade twelve points. My biological dad and I are not that close, but I know 13 of my
siblings on his side and I guess more are yet to be known. I have a very good bond with my siblings on my father's side.
Eight are older than me, four are younger than me and my father is a road construction worker.
I live in the location called Khomasdal, and here people really mind their own business, they are not much to mingle
or joke with, it is a community filled with Afrikaans speaking people. They are people who enjoy their lives and do not
care about people's opinions, then you get the ones that enjoy going to church. It's not that crowded its full off youth,
because there is a vocational training centre in the area and most attend school there. It is a quiet community though
once you get to talk to the people it's all politeness and smiles, they can be helpful and friendly.