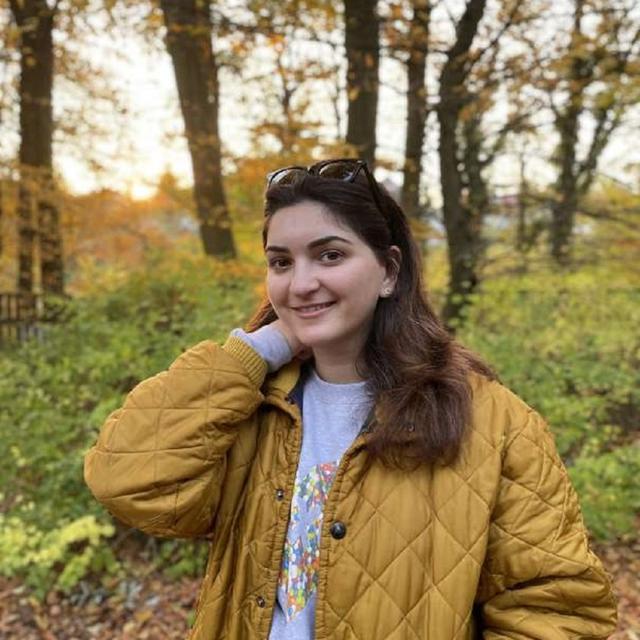 Dear family
hello, I'm Natia aka Nati :d I'm a 23 year old girl from a little town in southern Georgia. Currently I'm spending my last month of my European Solidarity Corps volunteering stay in Poland where I volunteer/work in a kindergarten. Before I came to Poland I finished my Bachelor degree in Business Administration and Tourism in Georgia. Though I developed the wish to do something different than business and since I always liked being around kids and take care of them in a private perspective, I decided to come abroad to Poland to volunteer for one year in a Polish kindergarten in Szczecin.
My volunteering year encoruraged me to continue this way so I decided that I would like to continue working with kids and explore new cultures at the same time. With the experience of living abroad and far away from my family for already a year I know how to deal with the downsides of living alone abroad and on the other hand I am eager to experience all the new impressions and good moments an Au Pair stay can give :)
I would be very happy and thankful if I got the chance to experience living as an Au pair, taking care of kids and get to know a family, their culture and a country from a unique perspective.