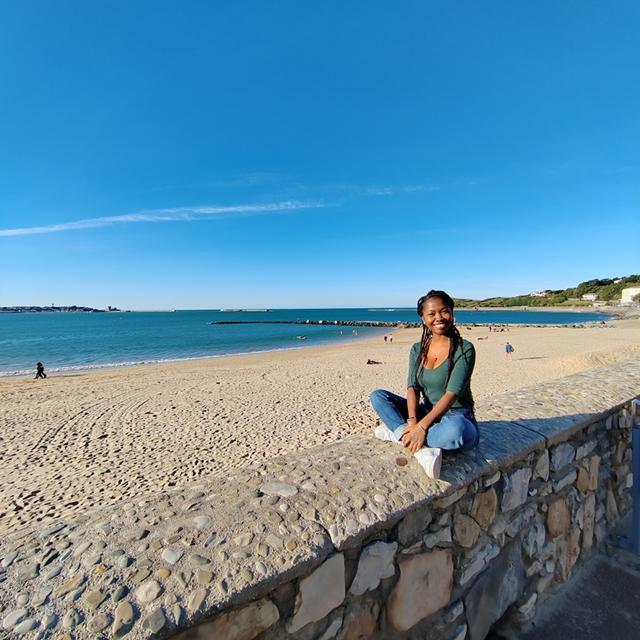 Dear family
I am currently in France as an au pair. My thirst for adventure and discovery makes me want to continue my au pair adventure in Scandinavian countries.
My profile is better for those who want their children to learn the French language, although I also speak English.
I am rather outgoing, observant, loyal with a strong sense of duty and organization.
I would like to start on April 2023
I love learning and discovering other cultures. Here in France I live with a wonderful family that has 2 children and I love them. I visit many museums and I travel to the provinces as soon as I can.
I am a positive person who sees life on the right side, who sees the glass half full than half empty :)