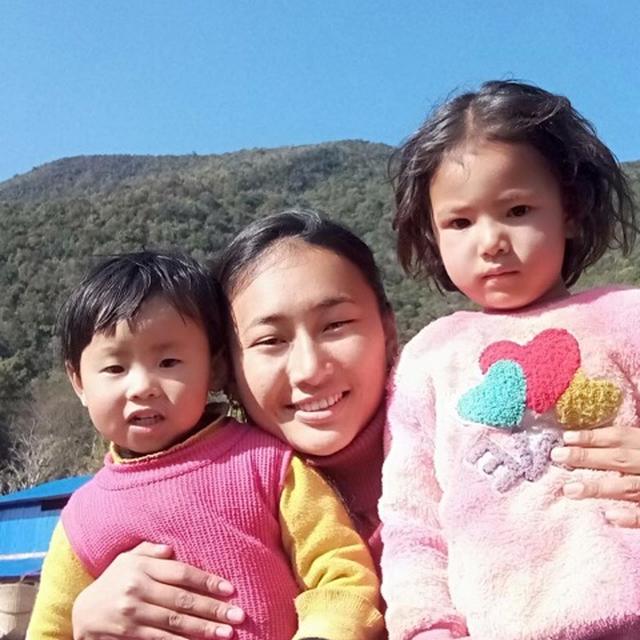 Dear host family, First of all I want to thank you taking time to read my letter . In the following lines I want to tell you something about me. My name is Asmita from Kathmandu, Nepal. I am currently working as a substitute public school teacher. I also became a regular classroom teacher for two (2) years in a private elementary institution here in our city. With the teaching experiences I had I was able to handle primary and secondary learners that made me capable of handling students of different ages and mold me as a flexible teacher .
I am the type of person who is easy to get along with and living with me is really easy because I am not a demanding person and simple things make me happy as long as I feel that I am treated right with respect it is all that matters to me. I have a great respect especially for your house rules and I have to follow your house rules but when there are things that should not work as they should, I prefer to talk than ignore things whether it is small or big.
While I was still a child, I learned how to do household chores such as washing dishes, doing laundry, ironing, dusting, sweeping, and mopping the floor, watering plants, and helping with cooking.
I know and I am ready that being like a big sister to your children comes with a responsibility to them and is not focused on just playing and having fun. My long patience and calm personality will help me to cope with unexpected situations especially when the kids don't want to listen to me. I would really love to be a part of your family and be a good sister to your kids and a good friend at the same time. I'm looking forward. Please feel free to send me message
Asmita