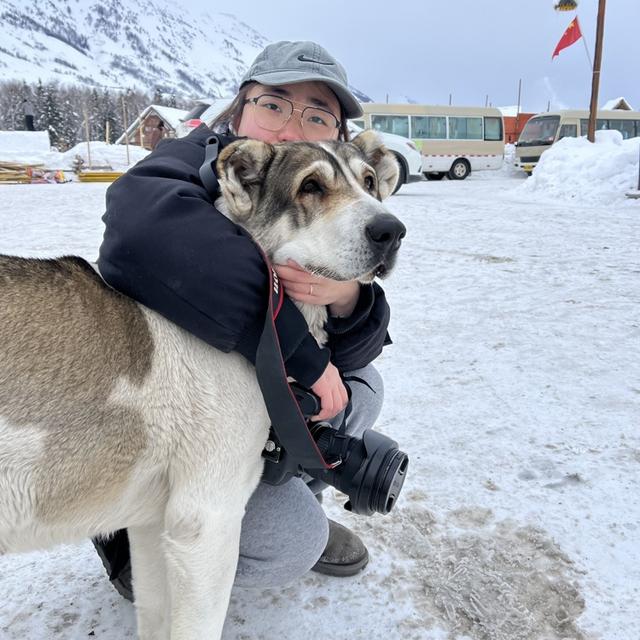 Dear family,
This is .
I'm a Chinese girl, I'm currently in China now.
I can doing some cook, clean, drive the children to their activities, help with homework and so on. Also I do have collage english test6 certificate and Bachelor Degree at university.
For more about me, I'm a photographer, so I would love to record everything I have watched and really enjoy in nature wild life. I have some experience about the kid cause I usually take care my younger brother's food and drop him to school. I have been stayed Australia for two years in my gap year, the most important thing I have learned is that face the problems and solve is. Also I'm a good learning on everything and very responsible.
If you're interested please send me message.
Looking forward to your apply.
Best wishes!