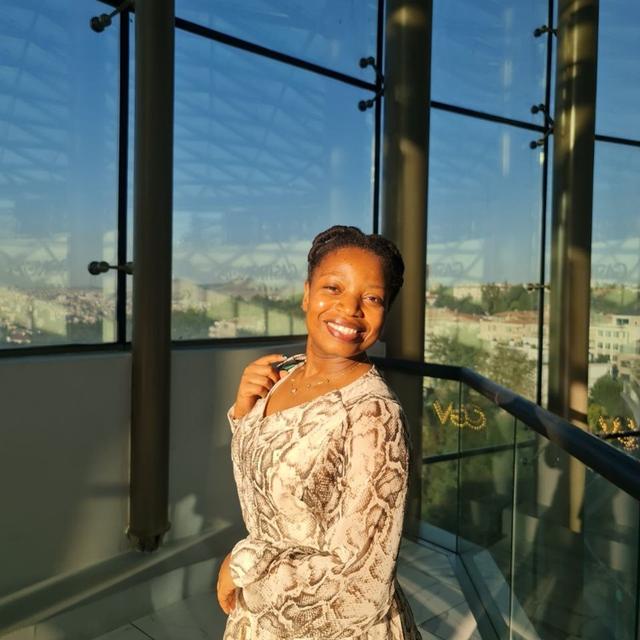 Dear family,
I know accepting a total stranger into your family is not an easy thing, especially when you know so less about their background, personality, or how they were raised. It won't be easy to accept me in your family but trust me, it will be hard for both of us during the first days but I am sure we will come to a mutual understanding. I am someone who is so easy to instruct and also a clean freak so you won't have a problem with that. The time that I have been spending with kids here in Turkey, has made me understand just how adorable and unique each and every kid is and all we need to do is understand they are kids and love them. Right now I am a preschool teacher in Turkey and there's so much to learn.
Given an opportunity, trust me you won't regret it, I am a Christian who doesn't believe in coincidence but that everything God plans and even you accepting me into your family is God's plan for us to meet, and I pray that He helps us to be ready to learn from each other and for me to be humble enough to serve you and your family in all areas required of me.
I am looking forward to meeting you soon.