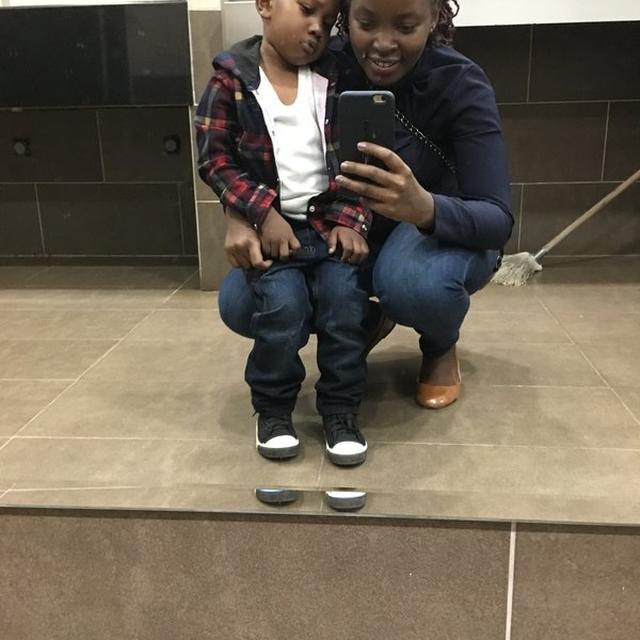 Dear Host Family, Hello!
My name is Iryn japheth. I am 26 years old and I live in Nairobi the capital city of Kenya. I live here with my parents and siblings. My family consists of 5 members: my mother, my father, my brother Evans kimathi 20yrs who is studying marketing at the university, my sister Scholastica kendi 15yrs, my brother Trevor Mark-4years and me. Sometimes we argue but usually we all get on well and we help each other. Both my parents are employed.
When it comes to childcare experience, I've been studying teaching in college. Teaching involves spending time with children and taking care of them. During my studies, I interacted with children and helped me learn alot. I learned that Some babies are born quiet and watchful while others are hypersensitive. Some have strong social needs, and others are wary of all new faces. There is not a "correct" temperament. This made me more responsible and to be responsive to a child is the single most critical element of quality caregiving. I have also been taking care of my little cousins.You can find all the details of my childcare experience in my application form or even better you can ask me.
My future plan at the university is to study nursing/paediatrician and being an aupiar will really enhance my knowledge on how children should be handled.
I hope that this letter has given you some idea about me and what l am like, and I think I could be the right person to take care of your children .
I am looking forward to hearing from you soon! i speak german too
kind Regards,
Iryn.