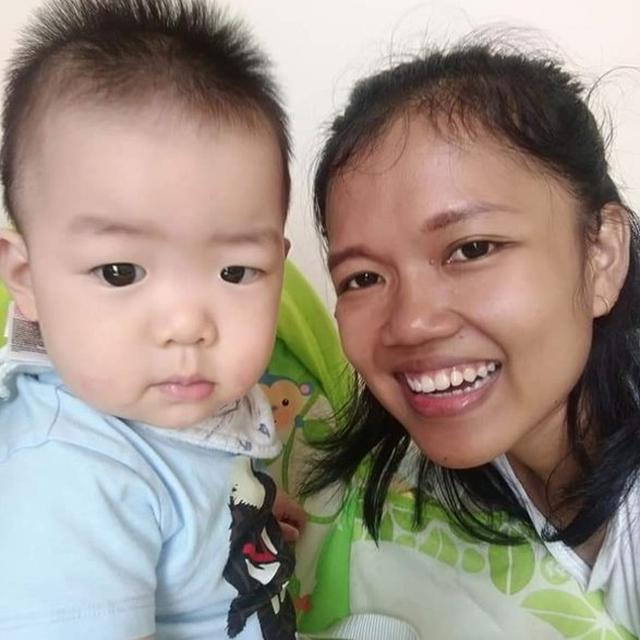 Dear future family ,
Hello, my name is Novi I am a 29-year-old indonesian native. I speak and am fluent in English and chinesse. I have a long professional history of working with children and a teaching assistant and I am currently looking for a full-time position. Especially in europe because I'm interesting and want to learn western culture also,my desire to discover around europe.
I have a number of experiences in childcare. I have an experienced as assistant teacher at my home town such as reading, writing or doing some craft, etc. As an assistant teacher in pre-School and my duty is to asess students performance and progress to ensure they are mastering the skills on regular basis. I had experienced work in singapore taking care of 13 months years old baby for 1 year, and also look after my own niece from new born until 2 years old, more than that I also been a Nanny(taking care 7 years old child)and houskeeper in Malaysia for 2 years (I get used to do both of the task in balanced ,so I am confident that I would be an awesome sister for your children and a great candidate for this position) My current job is as a part timer nanny in expat family (Dutch-Indonesian family) and sales in PT Solar Vape International. I'm not really good at cooking but i can cook simple dish especially in asian dish but,I am excited to learn other foods as well :)
As I am hardworking, patient, responsible, flexible, organized, friendly, honest and easy-going, I am confident that I would be a great candidate for this position.
Thank you for your time and consideration hope can see you very soon in europe :)
Best Regards,
Novi