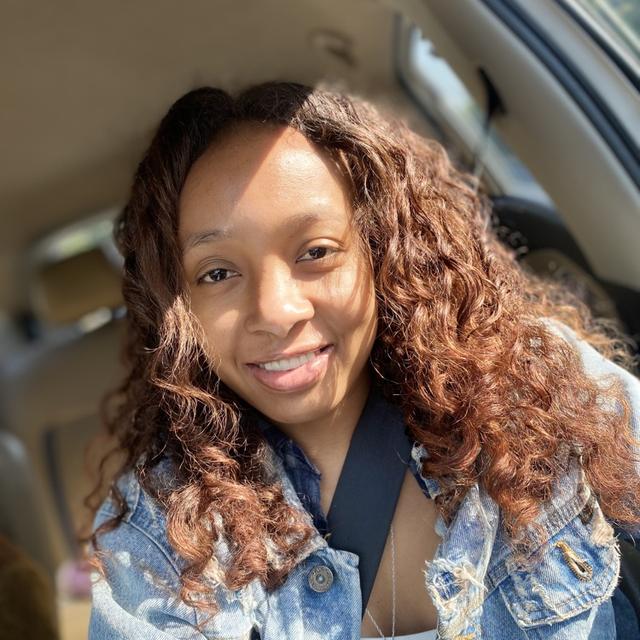 Dear host family,
I hope you are doing good.
My name is Clara. I am 24 years old, I am from Madagascar. I am single and I have a valid passport ( expiration date: May 2024).
 I have bachelor in Midwifery and master degree in business administration (that I get from India). I speak French  and   English.
I've never been an Au pair before but I have some experiences in childcare , my brother has 2 kids ( my niece is 10 years old and my nephew is 4 years old).
I want to be an Au pair because I love to take care of children,  to spend time with family, to learn new cultures and languages , I would like to share new experiences by taking care of a family and challenge myself with new opportunities.
my hobbies; I like cycling, cooking, read books, watch movies and spending time with family.
Apart from childcare, I also can:
- do housework
- Take care of pets
- Cooking
- can drive bicycle ( I have no driver's license yet)
- Help family with many things
- Can swim but not professionally 
- can do another thing with supervision.                                   
I would love to have the opportunity to be with your family ,to learn  about your lifestyle,and to get to know more about your country and cultures.
I would like to know about your opinion on the same, for me to start with the needed procedures.
 I hope to hear from you soon.
Regards,
Clara