...
Energy Au Pair Sweden
Energy au pair – Scandinavia au pair agency founded in 2001 in Norway.
We successfully place au pairs in Norway, Denmark and Sweden for many years.
Our mission is to find the Right Au Pair for the Right host family.
The highest priority for us is to satisfy the expectations of both the family and the au pair.
Au pair insurance in Sweden
Applying for au pair visa, the candidate should have actual and valid insurance that meat all requirements of the Swedish authorities. We offer our customers help with buying insurance from two different insurance companies as no Swedish insurance companies sell insurance who cover all the requirements of "Migrationsverket". It is important that insurances contain all the requirements as it influence on the decision about au pair's visa.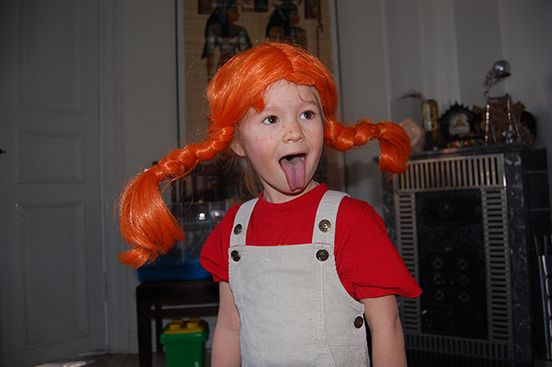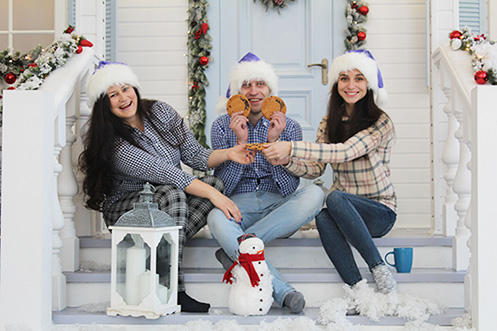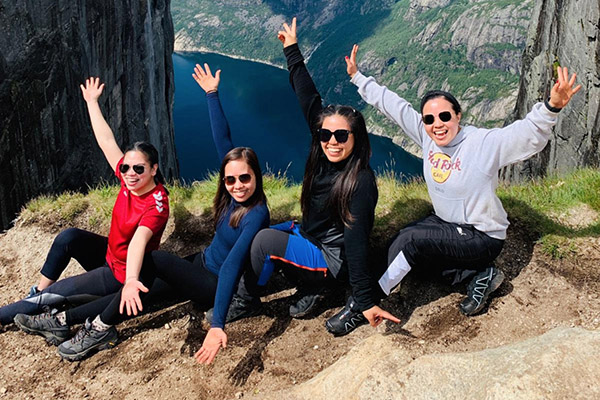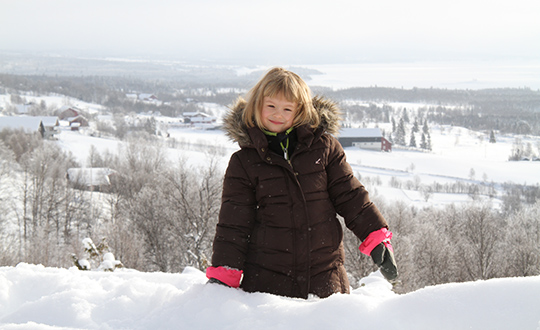 Unfortunately, COVID-19 has had an overall impact on our life, It can be complicated to apply for permit card or to travel in terms of COVID-19 pandemic. We carefully follow all the news and announcements from the authorities to provide you the latest updated information.
Processing
Visa application waiting time for Au pair cases for non-EU citizens is approx. 4 months and it may change.
EU citizens do not need a residence permit and are allowed to move to the host family and work at any time. They just need to register.
Our au pair candidates
Free registration as a Host family
Free registration as an Au pair
Our service
We help coordinate the whole process; help with the paperwork, support the family and au pair before and after arrival to Sweden.
For Host Families
You can communicate with a real person by telephone and ask assistance during the search, au pairs placement process and after your au pair comes to your family-
We offer privacy and total confidentiality. We guarantee that no personal information will be posted on our web site, all contacts between au pairs and families can only be made through us, so you will not be contacted by anyone outside this agency and, of course, anyone who does not suit your requirements.
We have a large database of au pair candidates from many different countries, as well as trusted partners all over the world.
All new applicants are screened by us prior to being added to your list of possible candidates. We only use applicants with references that can be checked by the Agency or by the prospective host family, and most candidates have been interviewed before any introduction is made.
We encourage telephone interview between potential applicants and host families (we recommend videocall via WhatsApp, Skype, Messenger, Facetime, Viber etc.)
We will make a contract between you and the au pair
We will help you with the rest of "paperwork", consult you and your au pair about the process (like ordering the required insurances)
We give the family a three-month replacement guarantee.
We offer a small discount for our former families for the next 2nd, 3rd or 4rd au pair.
It costs nothing to try us! Families pay only if they reach an agreement with our candidate and decide to invite her/him.
For Au Pairs
Regular contact and support during the placement
FREE registration and no placement fee
FREE help and advice.
Requirements
For host family
One or more children under 18 live in your household.
You must offer a maximum of 25 hours child minding and light household work per week
You must offer room and board
You must offer a certain compensation for work done, a minimum salary of SEK 3,500 per month before tax
You as an employer must have taken out accident insurance for him or her which should include accidents during working hours and illness if the au pair becomes ill from work
The time for household work and studies may not together exceed 40 hours per week
You speak Swedish in your everyday family life
You are not related to your au pair and you do not have the same nationality - you must have a BankID
For au pairs
You must be 18 but not 30 years old when the decision is made
You should be willing to stay in Sweden maximum 12 months
You must be willing to study Swedish language and be interested in Swedish culture
You should have sufficient financial resources to pay for your trip to Sweden.