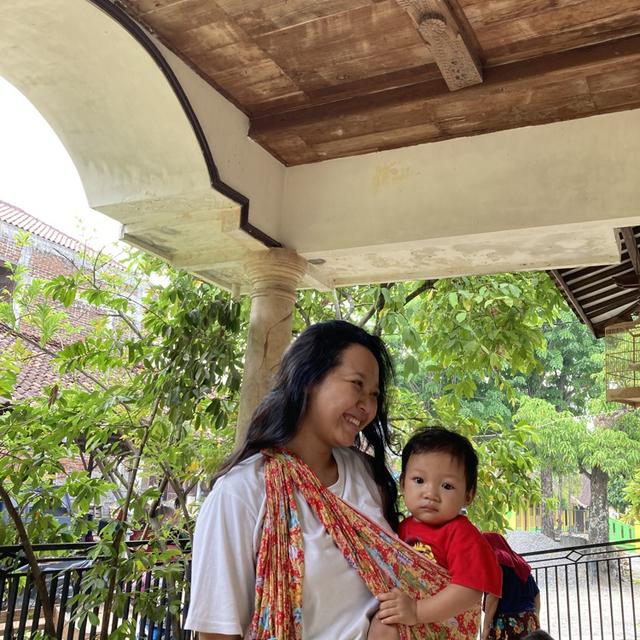 Dear Host Family,
It is with great anticipation that I present to you my application as an Au pair.
I am a friendly person, as they say that I am fun to be with. I am expecting that this job will enhance my skills in taking good care of children and I know with this job I can be more familiar with the type of family that has. I can be more particular with their culture since I will be working in a home. I would love to try something new and different, for instance, learning languages of another countries. Also I would like to develop my English skills and improve the language of the country.
I am a very cheerful, good listener, open-minded and easy-going person, as they say that I am fun to be with. I don't have special hobby, but I love traveling and exploring new places, people, languages and culture, reading a book, cooking, listening to music, hanging out with friends and watching the latest movies.
Anything else you want to know, you can contact me without problem and you could learn about who I am and I could learn about you as well. I would love it and it would be a pleasure to be part of your family.
Best Regards.
Tya.