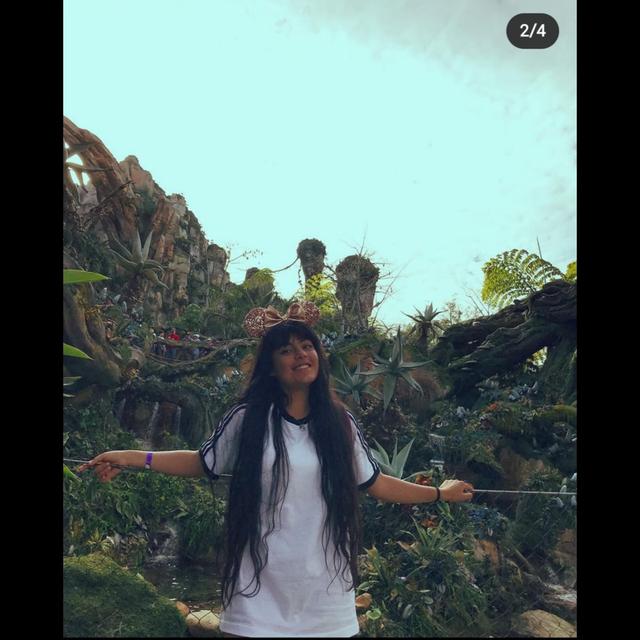 Dear future host family:
Hi!
My name is Soraya, a good 18 years old girl who currently live in Argentina. I have always been active and hardworking, and I consider this fact as good quality I have. Also I'm responsible, nice, and really patient and emphatic girl.
People usually tell me I have an affinity with kids, because I can understand them and make them feel comfortable. I always consider a child as an equal, that's why It's important to have a good communication with them. Despite I'm the youngest of my family, I have my little cousins and their friends, who many times I took care of them while my aunt was at work: I prepared them their food, I used to help them with their homework; and off course, playing and doing crafts together. I love working with children because they know how to get the best out of myself and I try to teach them to do their best. It is a very rewarding job.
I am so excited with the opportunity to know you better and to be part of your family. I hope you had fun reading my letter and knowing a bit more about me and my dream.