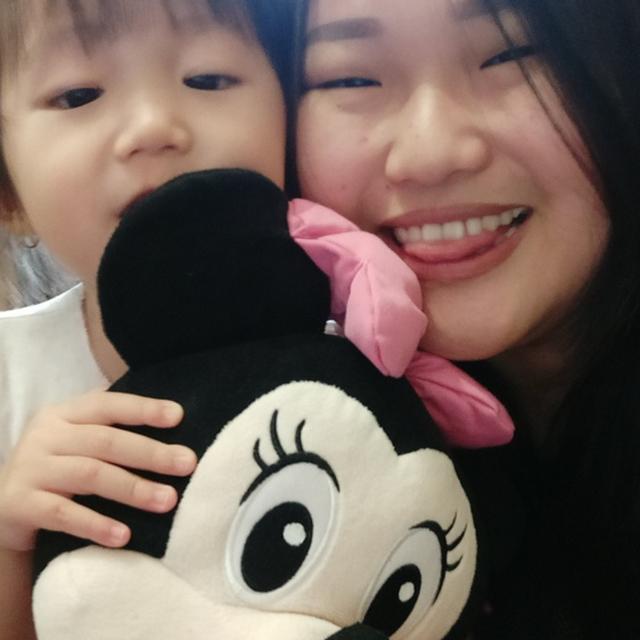 Dear family, I am Margaretha, i was born in 1999 from Surabaya, Indonesia. I am the youngest one in my family, i have 2 sisters and 1 brother. Currently i am a final year student of Widya Mandala Catholic University Surabaya majoring in Communication Sciences.
I love kids and I had some experiences with kids such as in the weekends
I've also been a volunteer for a sunday school for kids about a month ( once a week ), we sang and played together, took care of them when they need some attention, I also did volunteer in kindergarten a month with schedule once a week (i teach them, playing together, accompany them while doing their assignment book, feed some students who couldn't eat by themselves yet, took care of them when they need attention). Another childcare experience is babysit my niece (showered her, changed her diapers, prepare her food, feed her, played with her -- did outdoor and indoor activities, dressed up her, teaching her and accompany her for doing assignment book school, sometimes put her to sleep) and I also help a light housechores when i stayed in my brother's apartment such as tidying my niece's toys, a simple cooking, folding clothes, and sometimes vacuuming.
Even though it will be my first time as Aupair, i will take care of your kids as my own sisters/brothers, i will explore, accompany and doing many activities with them and you as my host parents.
When it comes to where I live, I would decribe it as comfortable and quite nice. I like things to be organized and I would not mind to do a light household chores during my stay as an aupair.
During my spare time, I do aerobics, jogging and some home workout. I used to play badminton when i was young but not anymore. Besides, I also love to travel, singing, going to cinema to watch new movie release, hangout with friends, learning new languages and cultures.
I would also love share about my cultures, traditional foods, and other interesting things when I am with your family.
I hope you will give me chance for us to talk and I look forward to it.
Take care,
Margaretha.