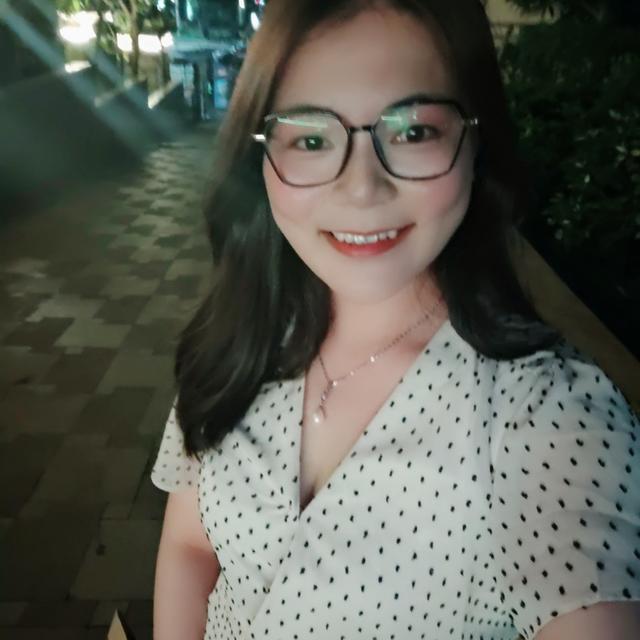 Dear family,
I am WenPing from Shenzhen, China. I studied tourism management in Shenzhen university. I am a people person, pretty easy-going actually. I lived in Manila, Singapore in the past years and worked as a tour guide before covid-19 ruined everything lol.
After working for many years, i keep thinking for a while already would it still make sense to let go of all my work experiences, move to a new country and learn a new language without distractions, and live with a new family as well for a few years?
But soon I was relieved that life was so fucked up and how people could pull themselves out of the mess and make a big change while also giving themselves more possibilities, which might be a positive change. Besides, how to get along with children is also a very technical issue, which undoubtedly tests our patience and love all the time. i am glad that my professional habits as a tour guide have made it easier to open up my heart to people and it will be overflowing with love to getting along well with children i bet haha.
I do believe so, my aupair experience abroad may have a profound impact on my future life, including what kind of relationship I need and i want for my own family, and how to educate my future children and learn how to share loves etc. These are the things I need to think about and learn, I hope that I will get the answers I need as the time goes by.
Looking forward to hearing from you.
Best Regards
Wenping
Please note that I am not applying for a babysitter, but only for an au pair. Thank you.